Chester & Dave
23 Nov 2016


Awesome service
The care my fur babies receive from Lisa when we go away is fantastic. Chester (jack russel ) loves going to stay & always comes home looking better than we we left :). Our cat Dave is getting used to being around more animals & Lisa always makes sure he gets his daily cuddles. The facilities are awesome & Lisa goes the extra mile to make all the fur babies her extended family. We can't recommend Lisa enough

Hope & Gem
20 Apr 2018


Absolutely Outstanding
Lisa is amazing with our family fur members and we trust her completely to look after them and so have many of our friends. I have no hesitation in recommending Lisa Pet Products & Pet Minding.

Emmy
23 Nov 2016


Highly recommended.
I was pleased to be able to leave my dog at home and have someone look after her. Even thought Lisa came out for a visit to meet my dog Emmy before we went away,Em is timid and was a but nervous around Lisa when we weren't there. Lisa brought toys and played with Emmy in the yard, and soon Em loved her. I am planning to use Lisa again for our next trip, her rates are reasonable and Emmy is happy to be at home.

Bonnie,Clyde & Casper
23 Nov 2016


Wonderful service
Lisa has looked after our 2 puppies & cat for us whilst we were away. She was wonderful & obviously loves animals & her job. I would highly recommend Lisa's service.

River & Indy
23 Nov 2016


Peace of mind
Lisa looked after our two high maintenance cats while we were away for a few weeks. I have a highly strung bengal and a jealous, needy siamese. Lisa was very attentive and my cats instantly took to her. We got updates and photos which really put our minds to rest as our cats mean the world to us. Thanks so much for giving them so much love and putting up with Indy's howling LOL Will definitely use Lisa's pet sitting again and highly recommend her. Your pets are in good hands with her!
Write a Review. Pets need you.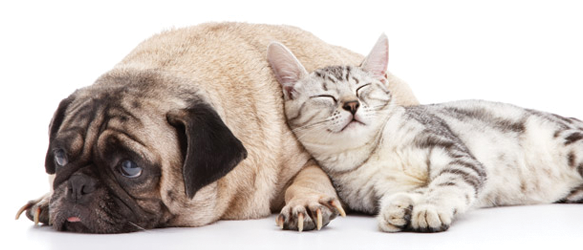 Lisa's Pet Products & Pet Minding
---
---
Service:
---
---
Related Businesses
By Suburb
By State