Kingsley
13 Jan 2021


Would not use Vern's Again.
We housed our beautiful Whippet for 7 days. Left plenty of care instructions and food/treats. He came back having lost over 5% of his weight, seemed disoriented and smelled terrible. We thought we had carried out so much due diligence and booked the Presidential Suite with extra play time for our boy. We were very concerned by his condition following his stay.

Lovey
11 Jan 2021


Very Disappointed
Fir over 18 years we have been sending our pets to Vern's. They have been excited & happy to go. I have since learned the business has been sold. I'm so glad I picked of dog up early, under weight, food not given & the smell of my dog & her belongings was disgusting. Not only that when I rang up to complain, this is when I found out there are new owners. We also paid for a Penthouse suite & I was also informed another dog was put with my quiet old dog who is quite happy with her own company. Not at any stage was I asked if I allowed this & was still charged the full price My dog is lethargic, not eating & in general very unwell Still waiting to hear from the new owners Vern Ryan's always had the welfare of the dog first. These new owners seem to put profit before the welfare of the dogs & return customers.

Tassie
13 Jan 2019


Great place to board your pet
We have boarded our little silky with Vern's on several occasions and have used other facilities in the past. Tassie always comes home happy and well looked after and is even given a bath and a brush when he stays for longer periods. Definately would recommened Vern Ryan's Pet Resort to anyone wanting to leave their pet with a business that cares about its guests and has someone running it that knows about dogs behaviour etc. Great staff with an obvious passion animals. Our son boards his Kelpie at Verns also, on occassion's for extended periods, he always comes home relaxed and happy too, we were allowed to drop by to check on our son's dog whilst he was away on last January and we found him playing with a staff member and enjoying himself. Would recommend extra play time especially for extended stays, you can also check on your dog/cat via facebook. Great job guys! 10/10
Write a Review. Pets need you.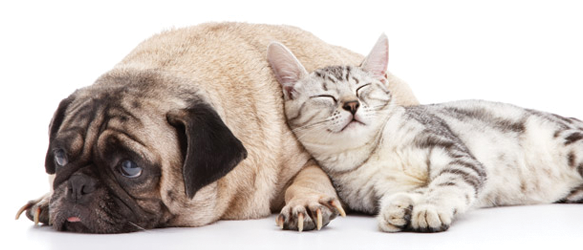 Vern Ryan's Pet Resort
---
---
Service:
---
---
Related Businesses
By Suburb
By State