Maisy
12 Dec 2017


Highly Recommended
We were so comfortable leaving our Maisy at Woof-House in Leura as we knew instantly she would be well looked after. The facility is perfect for the pups and is clean and tidy. Thanks so much for looking after our girl today. :)

Rosie
12 Dec 2017


Great Service, Rosie loved it!
Rosie loved her days at Woof-House and was so excited to go back. She was well taken care of and got to socialise with other dogs in a caring environment. I highly recommend Woof-house, great for a few hours or a full day. Thank you for taking such good care of Rosie, We will be back!

Tucker
21 Nov 2017


Tucker loves it!!!
Tucker loves spending the day at Woof-House in Leura & comes home all "tuckered out". It's win win!! Jocelyn is lovely & caring & takes great care of the dogs. Tucker has friends to play with, but as this is a small boutique place, isn't overwhelmed with too many new faces. The facilities are excellent, extremely clean & the outside play area is the perfect size with lots of green grass. Couldn't ask for a better place for my dog to spend the day. I hate leaving her home alone for five days a week when I am at work. Woof-House is an excellent option. She can socialise and play with other dogs & is less destructive & hyperactive in the evenings as she has been physically & mentally entertained throughout the day. I strongly recommend Woof-house & can see the benefit of having my dog spend time here, even if it s only for a couple of days a week.

Nippy
02 Nov 2017


Play day at Woof-House
Nippy went to Woof-House in Leura for her first play day and came home happy and content. The play area and facilities are excellent and Jocelyn is very professional and calm with all the dogs. I'm sure Nippy will enjoy many more play days at Woof-House.

Bronte
16 Oct 2017


Tender Loving Care
If you are looking for a very caring environment for your dog then you have found it right here! Lovely place for my dog to spend her days while I am at work! Can recommend unreservedly.

Riley
09 Oct 2017


Woof-house Leura
I recently moved to the Blue Mountains and was very relieved to find there is doggie daycare here - but only one, surprisingly! I have a Blue Cattle Kelpie cross, not the easiest mix, but Jos at Woof-House wasn't worried when I called her up at the last minute! She was super welcoming and professional. I took my girl down there and immediately felt a sense of trust. The dogs have human company at all times and heaps of stimulation. Jos is super knowledgable about dogs and I felt instantly at ease. Riley slept like a baby when we got home that night and I knew she'd had a busy day. 10/10 would use again
Write a Review. Pets need you.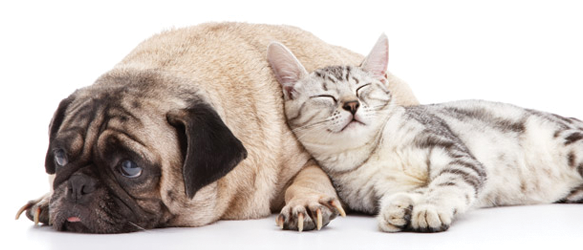 Woof-House: Daycare for Dogs
---
---
Service:
---
---
Related Businesses
By Suburb
By State