4 Fabulous Christmas pet gifts!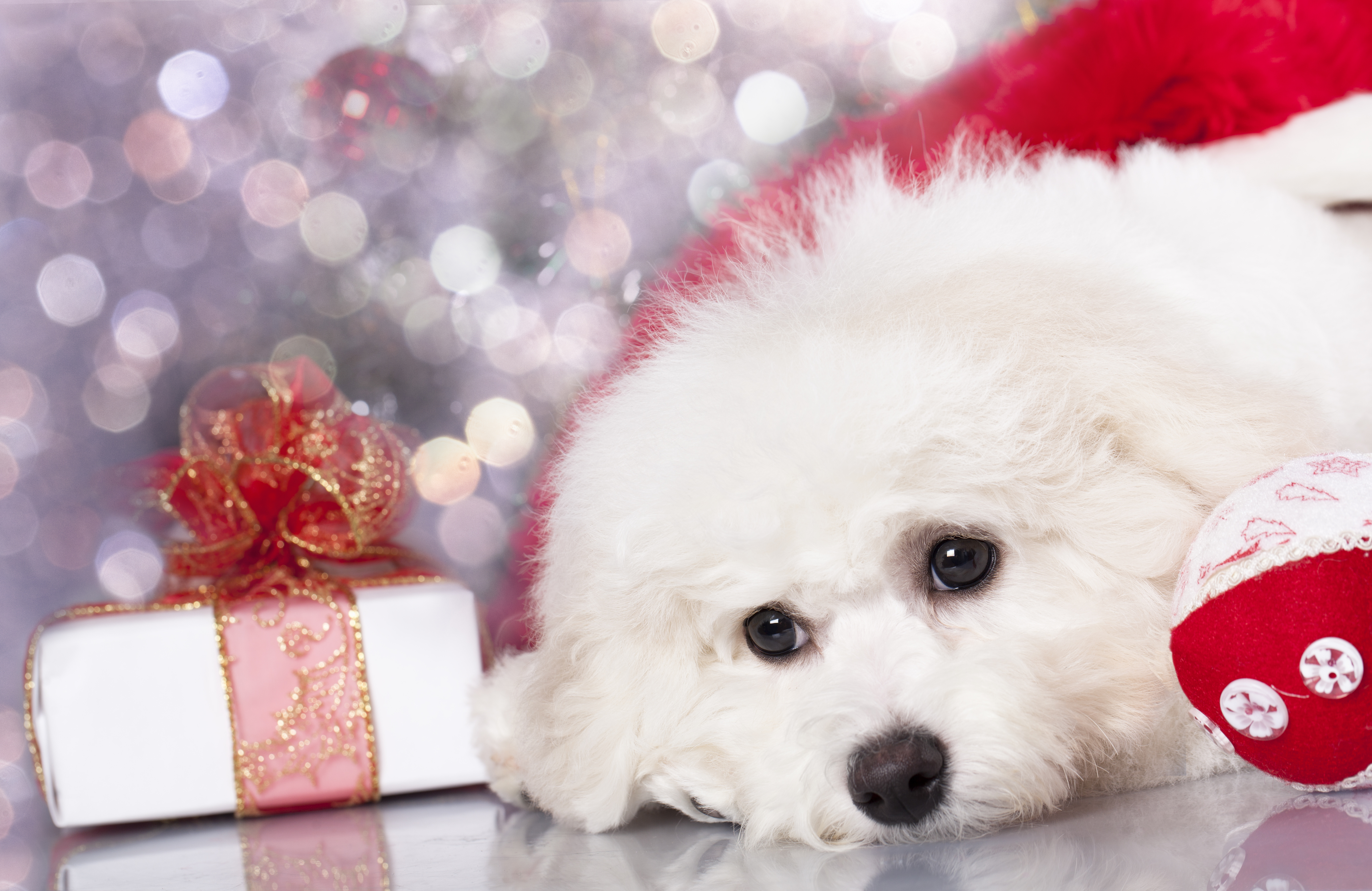 Not so many days 'til Christmas, and Santa's on his way! Is your dog or kitty tired of receiving boring Christmas pet gifts like leashes, collars, food dishes and squeaky toys? Kick up your pet's Christmas with these innovative and fun gift ideas. We aren't being paid to advertise the companies below - we're just trying to make your life easier by including links so you can browse then order online - that's our Christmas gift to you!
1. Edible doggy xmas card
Topping our list this year is the edible Christmas card for dogs. The Edible Rawhide Christmas Card is a delicious card is made of 100% rawhide and uses natural vegetable colouring. It comes with an envelope that allows the card to be mailed anywhere in the world. It's available at doggystuff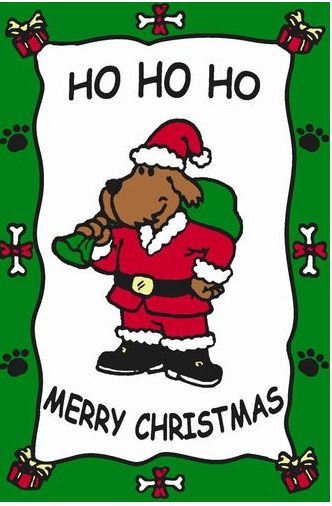 2. Catit Senses Play Circuit
Cats are curious and easily bored, so they can always use one more toy. We love the Catit Senses Play Circuit, available from My Pet Warehouse. The good news is there are still some left in stock and you also get a 20% discount.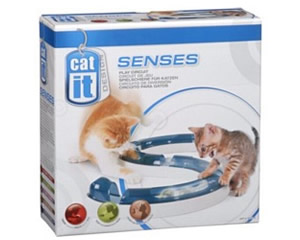 3. Rocky the Reindeer is back!
Our favourite, Rocky the Reindeer is back and sure to please any pup. He's so Christmas-y he'll probably please you too. He's made of acrylic plush and is non-toxic, non-allergenic and machine washable. His floppy arms and legs and squeaker will provide hours of Christmas fun for your four-legged friend. Order Rocky online at Pets Palace.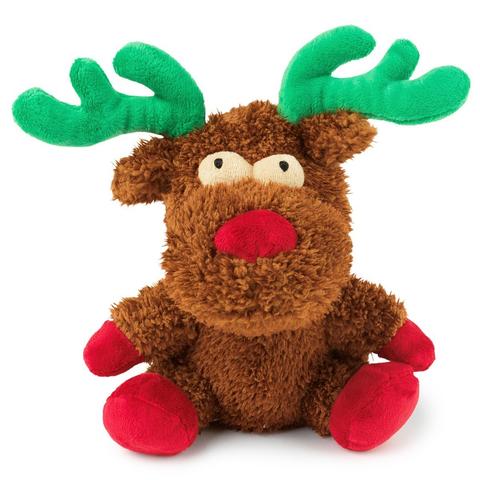 4. Dog Selfie Stick
This is such a great idea, we love it! How about a 'Pooch Selfie: The Original Dog Selfie Stick' from Amazon? This selfie stick ensures your pooch will always be looking straight at the camera by incorporating a squeaky ball onto the top of the phone. Genius!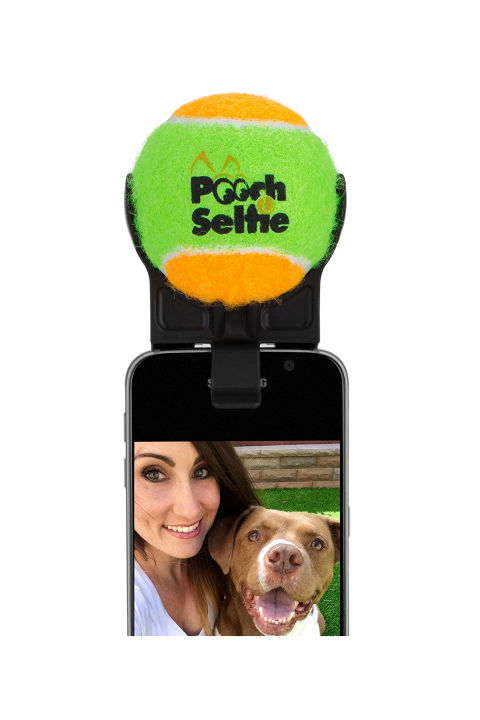 Finally, World For Pets pet shop is Australia's largest pet superstore with over 17,000 items in stock. We're including it in this post because all profits from items sold by World for Pets go toward the Australian RSPCA, helping animals in need. They also cater for all creatures, great and small. And to top it off, not only do they stock every imaginable product for every pets' needs, they also have a range of human gifts, including clothing, calendars, mugs and entertainment books for most of the major Australian cities. Remember, why shopping here you are also helping Australian animals in need.
Related Articles:
DIY Easy to make Xmas Pet Presents
Pets are Not Presents – Give a pet a promise
Write a Review. Pets need you.
Write a Review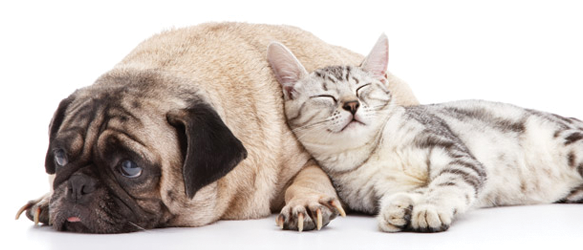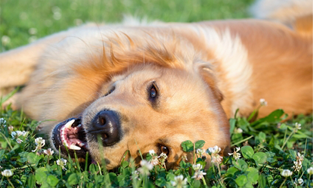 10 important questions to ask before boarding your pet
Going away on holiday can be an exciting time for us pet owners, yet how can you be sure that your companions stay will be as happy and relaxing as your own, whilst you are away? Leaving your pet with knowledgeable and experienced pet boarding operators can be achieved by knowing the right questions to ask.
Read more