4 of the best pet Christmas gifts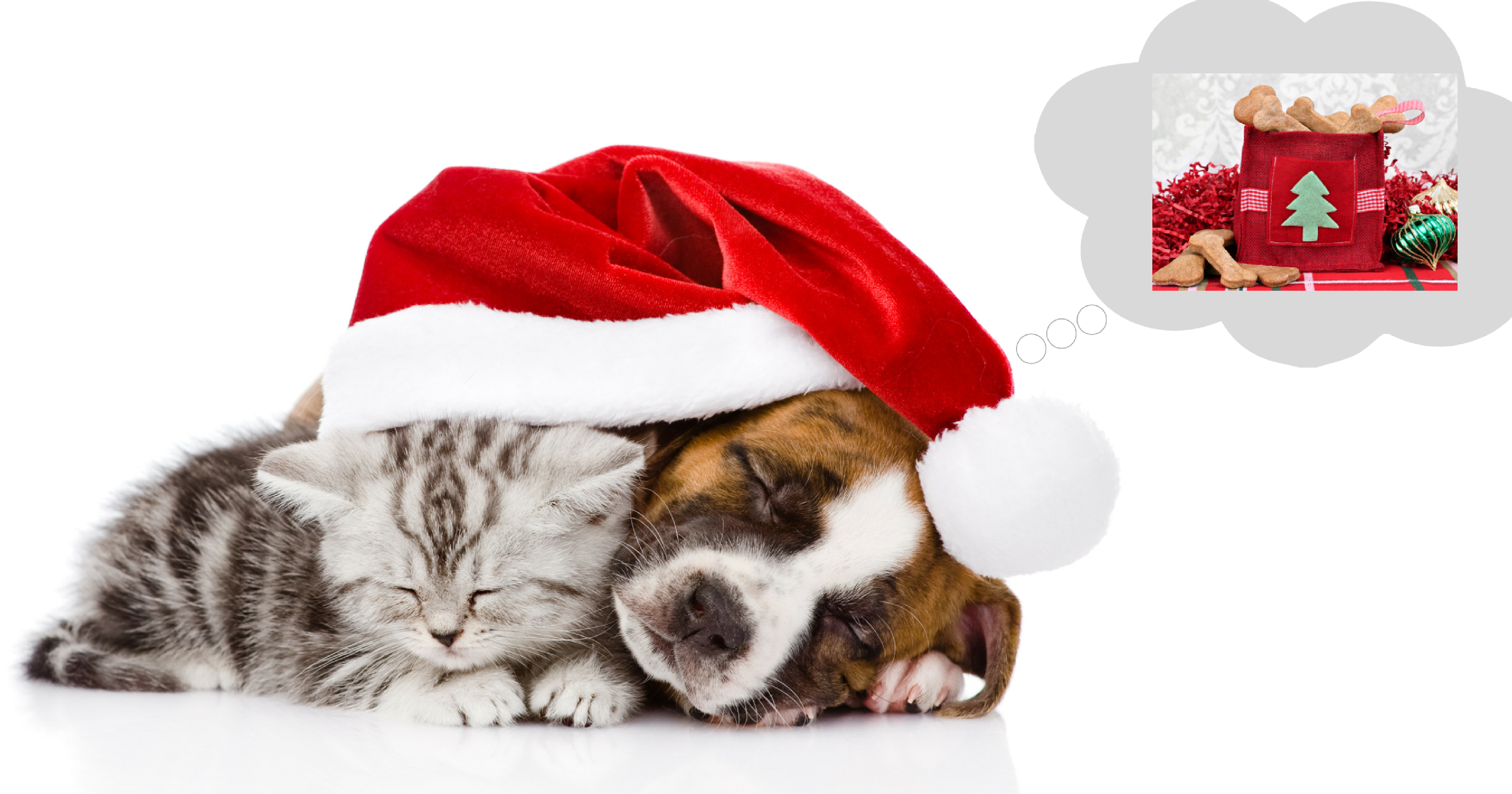 Christmas and Santa are on their way! And we would like to help you make this Christmas merry and bright for the whole family, with our top 4 favourite pet gifts this season.
So, kick up your pet's Christmas with these innovative and fun gift ideas. We aren't being paid to advertise the companies below - we're just trying to make your life easier by including links so you can browse then order online - that's our Christmas gift to you!

1. Edible Doggie Christmas Card
We love this year's edible Christmas stocking card for dogs from Doggy Stuff, and think Fido may also agree…This yummy edible card is made of 100% rawhide and uses natural vegetable colouring. It comes with a paper note for your personal message to your fur baby, and also includes a pillow envelope that allows the card to be posted or added to any pooches gift basket.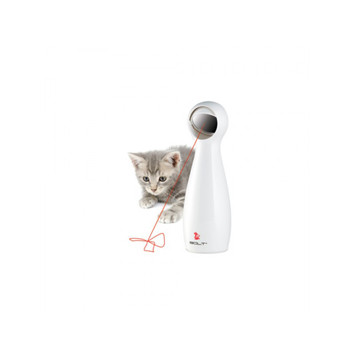 2. Interactive Cat Laser Toy
Spoil Felix this Christmas with his most favourite thing in the world, a BOLT interactive Laser Cat Toy! We want one! Cats are curious and easily bored, so this interactive toy will keep them entertained for hours. Cats will love the random patterns this toy creates and can be either placed in your hand to on a flat surface. They are available online from Kellyville Pets, and at just $48.99 are bound to be a best seller this year.
3. Gingerbread man Plush Dog Toy
This cute, plush Gingerbread toy is just the cutest toy any pup would love to receive this Christmas. Gingerbread man is from the Fuzzyard collection and is made of acrylic plush, is non-toxic, non-allergenic and machine washable. His floppy arms and legs and squeaker will provide hours of Christmas fun for your four-legged friend. Order him online at My Pet Warehouse.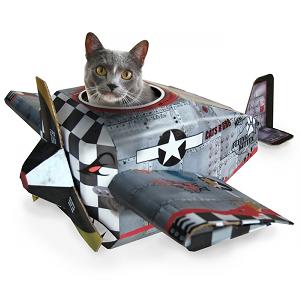 4. Cat's Playhouse Plane
We think this is a perfect Christmas pet gift for your cat! It's a hide n seek Cat's Playhouse Plane from Amazon: Cat's Playhouse. Felix will love this ultimate cat cubby house made out of your kitty's favourite material, cardboard. The play house comes flat packed and ready to assemble, with no need for glue or clips. You may just become the no.1 favourite person in your house…after kitty himself off course!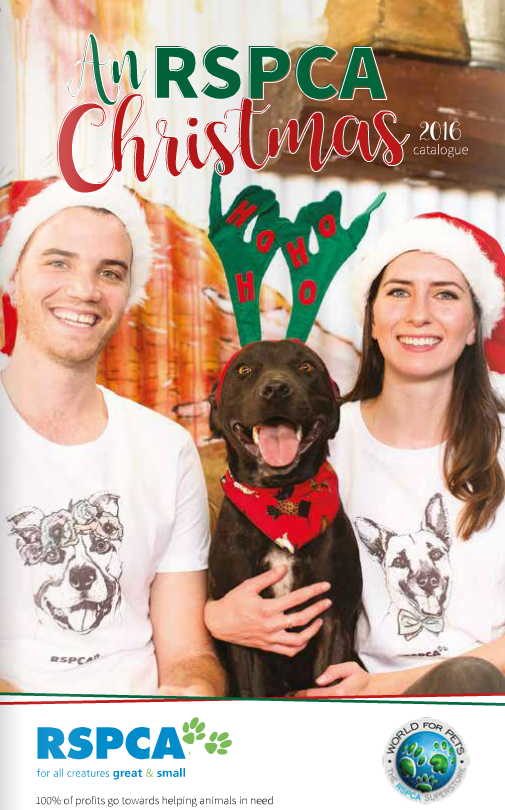 Finally, World For Pets pet shop is Australia's largest pet superstore with over 17,000 items in stock. We're including it in this post because all profits from items sold by World for Pets go toward the Australian RSPCA, helping animals in need.
Not only do they stock every imaginable product for every pets' needs, they also have a lovely range of human gifts, including clothing, calendars, mugs and entertainment books for most of the major Australian cities. Do have a look at their site and help Australian animals in need. Their RPSCA Christmas Catalogue is out now and 100% of profits go towards helping an animal in need.
Related Articles:
3 Fun and Easy DIY Christmas Pet Gifts
Pets are Not Presents – Give a pet a promise
Write a Review. Pets need you.
Write a Review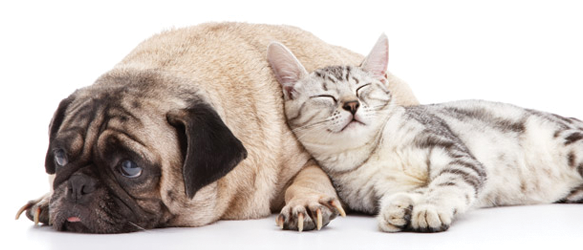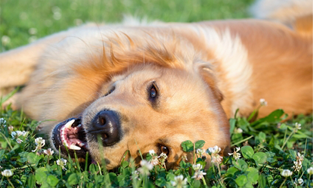 10 important questions to ask before boarding your pet
Going away on holiday can be an exciting time for us pet owners, yet how can you be sure that your companions stay will be as happy and relaxing as your own, whilst you are away? Leaving your pet with knowledgeable and experienced pet boarding operators can be achieved by knowing the right questions to ask.
Read more