dexter
03 Apr 2016

Tilly
26 Mar 2016


Thank you
Thank you for taking great care of Tilly. I was a bit apprehensive at first as it was the first time in 12 years she was looked after by people she didn't know but she certainly came home happy and healthy and I couldn't have asked for any better. I will definitely use your services again and recommend them to family and friends.

Albert
17 Mar 2016

Doyle
13 Mar 2016

Spud & Denzel
08 Mar 2016

Timmi and Pippa
29 Feb 2016


Thank you Barkers Boutique
This is the first time I have left the dogs at a boarding facility and I was very apprehensive but I certainly should not have been . They came home after 10 days happy , healthy and full of bounce. Aprile was very pleasant to deal with and the dogs liked her straight up. The facility is clean and well set out and the external fences and electric gates give confidence that there will be no escaping. I will most certainly be dealing with Barkers Boutique in the future.

Bobby and Toby
22 Feb 2016


Peace of mind - a great kennel
Left our two dogs for 3 days and could not be happier. The kennels and exercise yards are spotlessly clean and spacious, the owner-operator is clearly a real dog lover and it was obvious that the dogs had been well cared for. So happy to know that when we go away for a week at the end of March we can go with the peace of mind that our 'boys' will be happy land heal;thy when we return.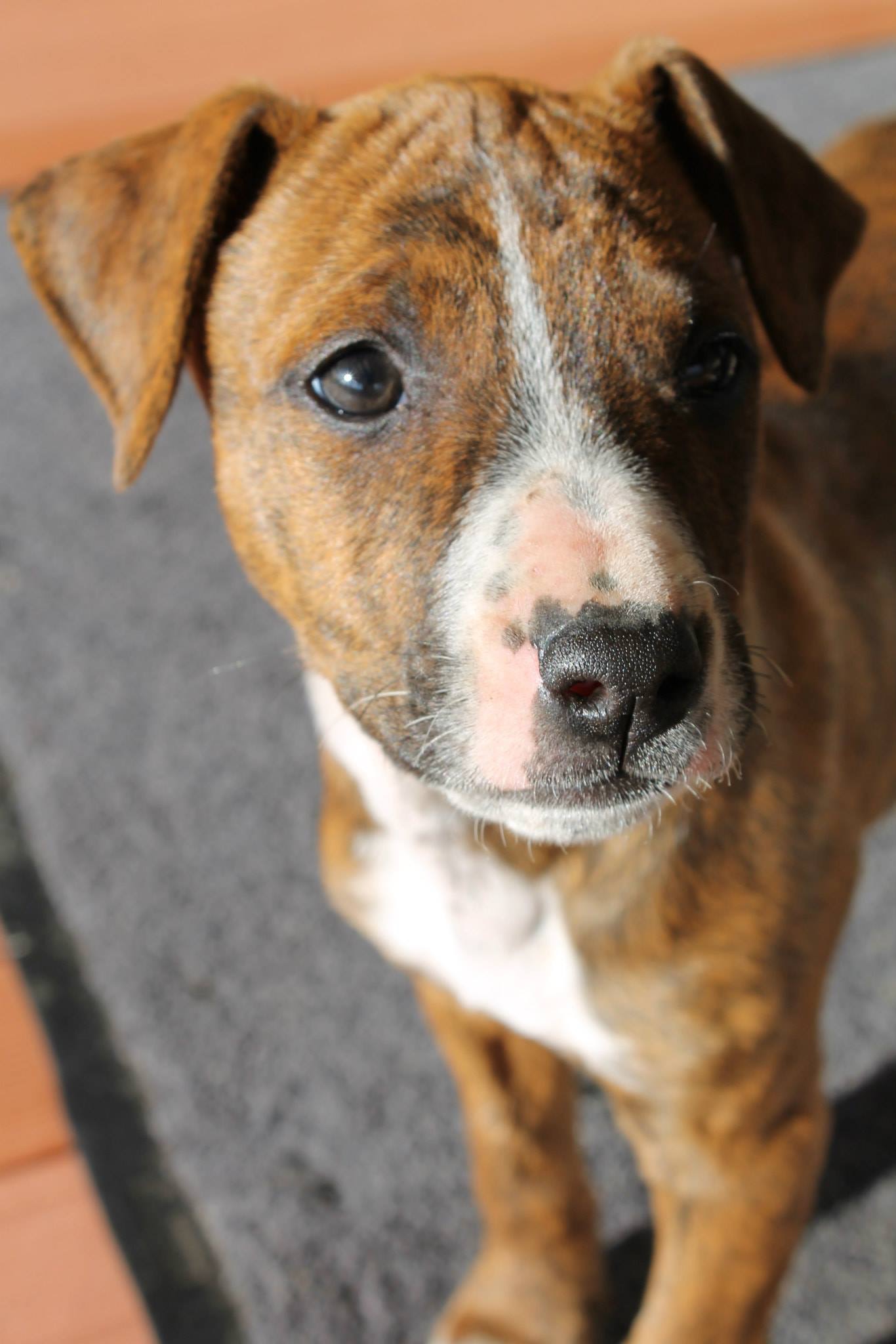 Chili
25 Jan 2016

Barney and Maddie
13 Jan 2016


Fantastic Pet Holiday !!
Barkers Boutique Holiday Kennels are the best that we've ever been to. Friendly, clean, spacious and well priced. My pets were taken really good care of and came home happy & healthy. We would recommend Barkers Boutique Holiday Kennels to anyone who is travelling via the Central Tablelands area of NSW. Thanks very much !
Write a Review. Pets need you.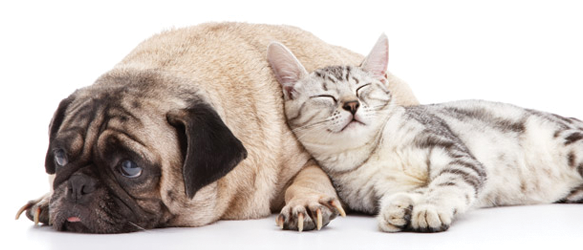 Barkers Boutique Holiday Kennels & Cattery
---
---
---
---
Social Links
---
Modern, Spacious & Clean Facilities Individual Warm / Cool Kennels Cosy Luxurious Cattery Quality Food & Special Treats Individual Attention Lots of Exercise in a Country Setting Secure Yards & Large Runs Grooming, Clipping & Hydrobath Vets on 24hr Call Competitive Rates Expert Care by Experienced, Qualified Animal Handlers Open 7 Days... 8am to 4pm See our web site for more details & prices: www.barkersboutique.com
Service:
Feature:
Luxury
Standard
Budget
Free-Range
Playtime
Exercise/Dog Walking
Pick Up/Drop Off Service
Special Diet
Medication Administration
Grooming
Pet Updates
Long Term
Behavioral Specialists
Music Therapy
Onsite/Local Vet Services
---
Related Businesses
By Suburb
By State