Abby
26 Nov 2015

Sam
24 Nov 2015

Nellie
19 Nov 2015


paws away canningvale WA
The kennel Owner lives on site with his family & is very committed to the wellbeing of dogs in his care - our dog had never been left before so it was nice to get regular pics of her playing with water on a hot day or having the ball thrown for her. When we collected her she was very well, happy & affectionate to her minders. The kennels were clean & the dogs didn't look bored or stressed. The owner is an expert on dog behaviour . Happily use this kennel again.

Bella
10 Nov 2015

Maria
09 Nov 2015


Couldn't be better
We were so delighted with the care our young dog received at Paws Away. She was obviously very happy and really enjoyed her play times which we were very happy to see online via photos and even a video. It was very reassuring for us knowing that she was being so well cared for. Andrew and Kerry and their family really go the extra mile while caring for the dogs. I feel very happy knowing that next time we go away Maria will be very happy to return to Paws Away for 'her' holiday

Kobi
09 Nov 2015

Harry and Sally
09 Nov 2015


That extra mile
Hi Andrew, thanks so much to you all for taking care of Harry and Sally......love all the photos! Harry is not talking at the moment, think he's not pleased with us. Looks like they had a good time. We're adopting the milk crate idea for Sally ....sorry about the bed....that would have been Harry unfortunately. Cheers Vikki ...until next time!

Adam and Jazzie
08 Nov 2015


Peace of Mind
I wanted a kennel that was more like a second home rather than just a cage for my dogs to live in whilst we were away overseas for 6 weeks. The whole family really enjoyed seeing our pets via technology.... looking happy and healthy which allowed us to thoroughly enjoy our break without any guilt about leaving our pets which are such a part of our family. Thanks Andrew & family for going the extra yard to care for our pets. :)

Dusty
07 Nov 2015


Very happy
I am very happy with the amount of care my dog gets at Paws Away Boarding kennels. The kennels are very clean and my dog gets enough exercise, love and care as if he would if at home. I am never worried about him when I go away for long trips because I know he's in good hands. I wouldn't leave him anywhere else. Thanks Andrew and Kerry

Phoebe and Jordan
02 Nov 2015


A home away from home
Thank you for the excellent care for my dogs Phoebe and Jordan. Your Kennel is more like home or hotel. Andrew sent me always pictures and my dogs were looking healthy and happy. The kennels are very clean and dogs have play time every day . My babies did not loose any weight and were looking and smelling great when I came back. The owners are very nice and understand the dog needs. Paws Away is definitely the best place for your friend while you are away. Thank you Phoebe and Jordan.
Write a Review. Pets need you.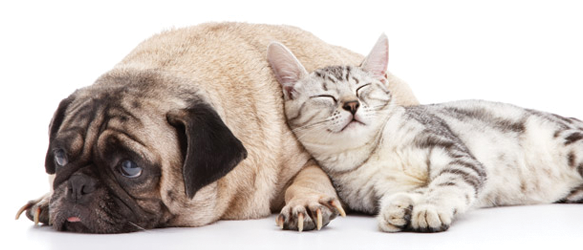 Paws Away Boarding Kennels
---
---
---
---
Social Links
---
Service:
Feature:
Luxury
Playtime
Exercise/Dog Walking
Pick Up/Drop Off Service
Special Diet
Medication Administration
Grooming
Pet Updates
Long Term
Behavioral Specialists
Onsite/Local Vet Services
---
Related Businesses
By Suburb
By State