5 ways to enjoy a stress free holiday with your Dog | Margaret River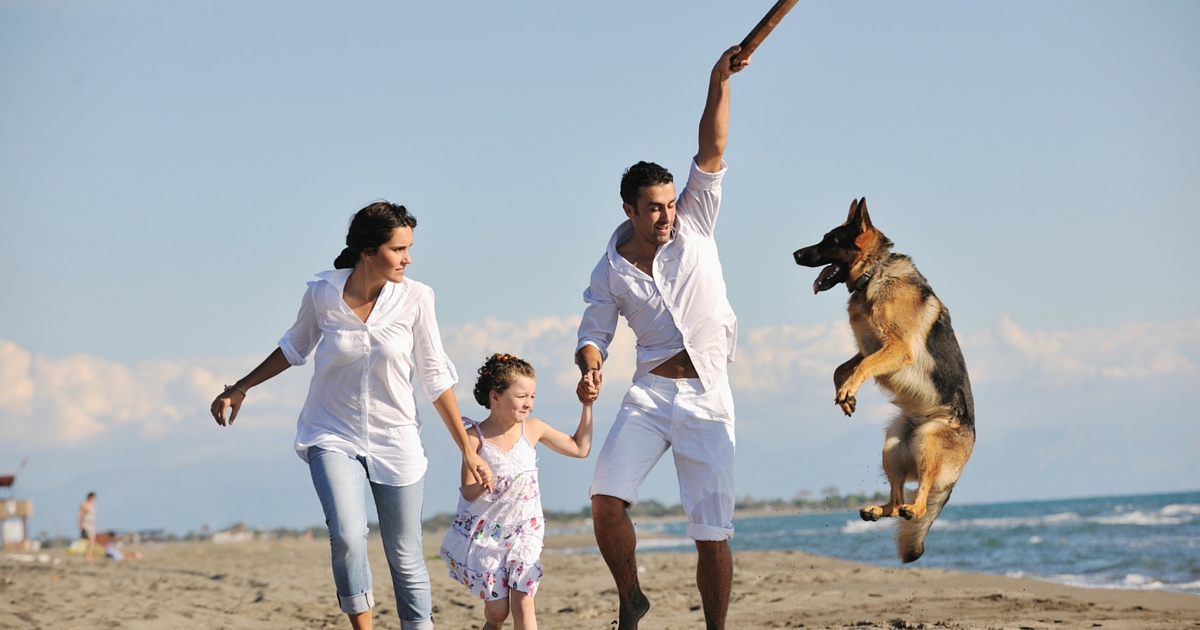 We are pleased to bring you the fourth part in our #TipTuesday series. This week we take you on an adventure to the beautiful Margaret River region of Western Australia where both you and your best friend can enjoy a relaxing and stress-free getaway.
About the Margaret River region
The Margaret River region is located 277 kilometres South of Perth in Western Australia. A leisurely 3 hour drive from Perth, Margaret River is a well renowned surfing and wine region. With nearly 55 square kilometres and around 138 wineries in the region, there must surely be a few pet friendly places to stay, play and eat? So let's find out…
1. Pet-Friendly Accommodation
We found a great little blog about a family and their pet dog, Billie Jean's adventures in and around the Margaret River region at The Dog's Guide to Margaret River. The site includes a great list of Caravan Parks and Holiday resort style accommodation as well as some pet friendly beaches and wineries.
We also found Your Pet Friendly Margaret River that lists some nice chalets and farm stay options. One of their top picks is Cave Road Chalets in Cowaramup where you will find good sized kennels with a sturdy dog run next to each chalet. A perfect place to secure your pet if you have to leave them behind for a couple of hours. But if you really can't find what you are looking for or camping/glamping and chalets just aren't for you, then you can always find more pet friendly accommodation on Stayz.
2. Pet-Friendly Parks and Reserves
We found this list of dog friendly parks and reserves in the Margaret River area.
Gloucester Park north of the hockey/cricket change rooms
McKeown Place
Rifle Butts Reserve (Prevelly)
But you can find many more listed in the surrounding areas at Dog Friendly WA or at Dog Culture.
3. Pet-friendly wineries
The searches this week have been, we hate to admit, a bit easy peasy thanks to some awesome and well-travelled fur mums and bloggers. The best of the pick of wineries in this region we found were on either Margaret River Style or Your Pet Friendly Margaret River.
4. Pet friendly beaches
There are multiple pet friendly beaches throughout the region. Here is a list of your designated beaches between Dunsborough and Augusta, again courtesy of the lovely Nina at Margaret River Style.
Dunsborough – Dunn Bay road north to Burt Court and Dunsborough Foreshore
Eagle Bay – Caladenia Close to Rocky Point
Yallingup – Dawson Road steps to the southernmost point of Rabbits Car Park
Gnarabup Beach, from Narda Avenue approximately 300m south-west.
Gracetown – the southern stretch of beach opposite the township
Chapman Pool Campground- Warner Glen Road, Blackwood National Park
Prevelly Beach – off Mitchell Drive
Augusta – Flinders Bay, from the Surfers Lookout at Albany Terrace to the point where Albany Terrace turns west.
5. Pet friendly cafés/restaurants
It seems that 'Clancy's Fish Pub' is one of Dunsborough towns favourites that happily caters to your pooches needs with their positive 'Dog Policy' and own side entrance to the outdoor terrace. It's also a firm favourite with the locals, according to Mia Lacy, writer at 'Your Margaret River Region' blog. This can only be a good sign…but if that's not enough, then we have some more for you just here:
Always remember to call ahead first if you can. Circumstances may change, including the exclusion of our furry friends. We do our 100% best to make sure the information is accurate at time the time of writing this blog, but you never know when things may change.
We hope to have now armed you with enough information to have an enjoyable and relaxing holiday in and around the stunning Margaret River region of WA. If you have any suggestions for pet friendly accommodation, wineries, cafes, restaurants or beaches and reserves you can recommend to others Email us, or share the information via our Facebook page. We would love to hear from you, and other pet owners will be truly grateful for the advice.
Don't forget…..If you are unable to take fluffy with you for the day, weekend or even holiday, you can always find their perfect 'Happy Haven' at PetStayAdvisor. We are the TripAdvisor for pets, so you can search for the best of Dog boarding, Pet-Sitting and Doggy Day care services in Australia, voted by pet owners, for other pet owners.
In the meantime, have a safe, happy and relaxing break and try not to overindulge….oh ok, only if you must!
Related articles:
5 ways to enjoy a stress free holiday with your Dog | Hunter Valley
5 ways to enjoy a stress free holiday with your Dog | Adelaide Hills
5 ways to enjoy a stress free holiday with your Dog | Macedon Ranges
Should Your Pet Take a Vacation or Staycation?
Holiday with your Pet - Are you covered?
Write a Review. Pets need you.
Write a Review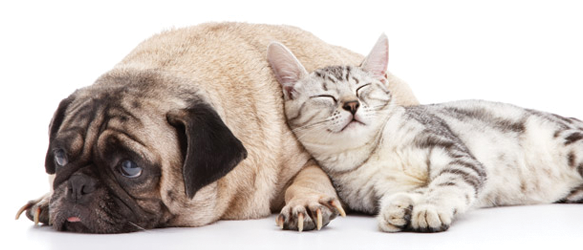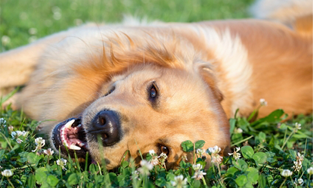 10 important questions to ask before boarding your pet
Going away on holiday can be an exciting time for us pet owners, yet how can you be sure that your companions stay will be as happy and relaxing as your own, whilst you are away? Leaving your pet with knowledgeable and experienced pet boarding operators can be achieved by knowing the right questions to ask.
Read more