5 ways to enjoy a stress free holiday with your Dog | Hunter Valley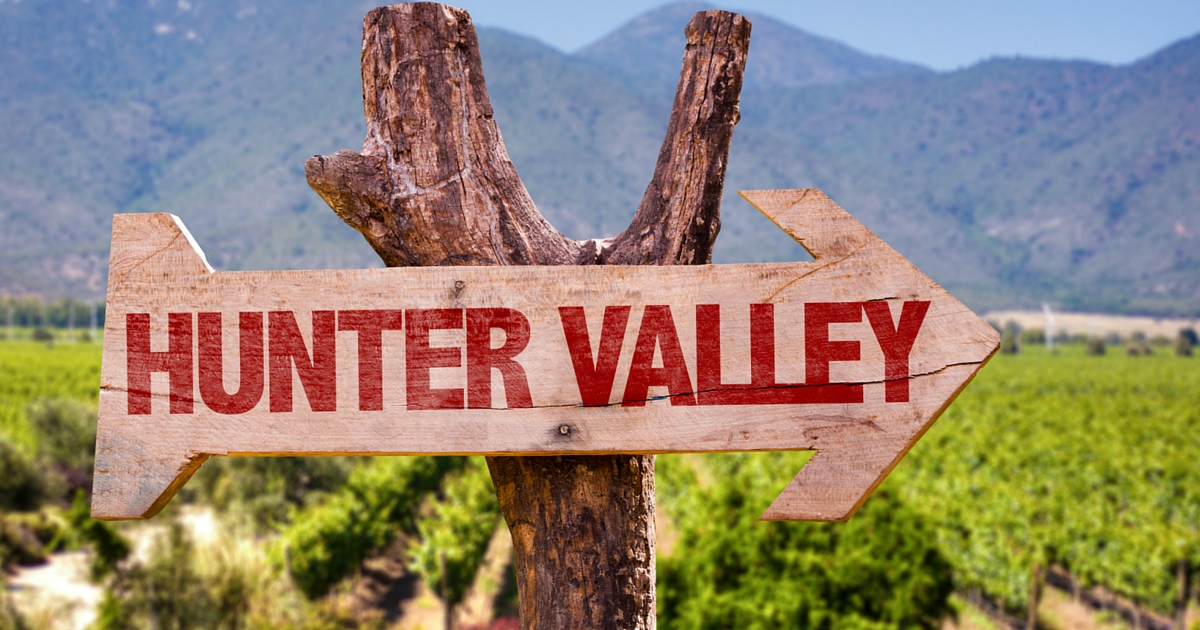 We are pleased to bring you the third part in our #TipTuesday series. This week we take you on an adventure to the beautiful Hunter Valley region of New South Wales where both you and your best friend can enjoy a relaxing and stress-free getaway.
About the Hunter Valley
The Hunter Valley region is a two hour drive from Sydney and just a one hour drive from the harbour city of Newcastle in New South Wales. Visitors to the region can enjoy over 150 top class wineries, gourmet foods, events, spa days or a round of golf as just some of the many experiences available in the area. The local areas for the region include, Broke, Cessnock, Lovedale, Maitland, Morpeth, Paterson, Pokolbin, Rothbury, Singleton and Wollombi and each town has its own unique features and charm and include access to some great bushwalking, wine tours or scenic lookouts.
1. Pet-Friendly Accommodation
I am sure most of you can relate when I say that sometimes you think you have found that perfect 'pet friendly' accommodation only to find it actually says 'no pets allowed'? If you are nodding your head in agreement, we hear you. So this is where our luck changes…..have we got a list for you! It's not endless, however we chose a range of different pet-friendly places which vary in size, location, price and facilities.
| | |
| --- | --- |
| Property Name | Special Features |
| | Private pool, stroll to restaurants and cellar doors, combustion heater |
| | SUNSET RIDGE - This property boasts a fenced in area for your dog's safety |
| | Secluded, outdoor spa, wine tours available from property |
| | Fenced Yard and pool |
| | Fully enclosed yard, horses also welcome. BBQ and Pizza Oven |
| | Small Pets, enclosed yard, check prior to booking |
| | Pool, 25 acres, magnificent views, large groups |
| | 20 acres surrounded by olive groves and vineyards, fire pit, BBQ |
| | Caters to large party bookings |
| | All about tranquillity and nature, small dogs OK with pre-approval |
| | One acre private garden, Pets allowed by arrangement |
| | Set on 100 acres of private land, secure day kennels/runs available on site, dam |
| | Pet friendly rooms can be requested by contacting the property. Pets up to 25 kg only |
| | Private rooms, free breakfast, BBQ Grill |
| | Outdoor pool, children's pool, library, picnic area |
| | Fully enclosed yard, dedicated doggy room, Hot tub, close to pet friendly cafes |
| | Surrounded by wineries and endless choice of cafes and restaurants |
| | Salt water pool, close to restaurants, shops, wineries, walking trails, spa bath |
| | Fully fenced and secure yard, plus two kennels available, swimming pool, outdoor BBQ area |
| | Situated within boutique winery, pool, outdoor entertaining, large groups |
| | Pet friendly rooms can be requested by contacting the property, free breakfast, onsite bar/lounge |
| | Swimming pool, Tennis court and licenced restaurant on site |
| | Set on 100 acres of private land, views, 10 minute drive from Wollombi |
| | 35 Acres, abundant wildlife, private 9 hole golf course |
| | Pool and BBQ area, wood fire |
If you really can't find what you are looking for from the above list then don't despair. You can find more pet friendly accommodation on Stayz.
2. Pet-Friendly Parks (and days out)
You can enjoy a fair few pet-friendly activities around this beautiful region, including 'Meet the Maker' markets, Kitchener Poppethead Reserve, Peace Park: Chinaman's Hollow, or the stunning Lake St Clair. More information about these activities can be found here.
3. Pet-friendly wineries
Eureka! In our search for pet-friendly wineries we found no less than 25, courtesy of the Hunter Valley Visitor Centre. We must admit that were rather taken aback by this, as you will see from Tip no. 5 'Pet friendly cafes/restaurants'. However take note, most of them request that you enquire prior to arrival and some even request that you speak with staff prior to removing your dog from your vehicle. So always ring ahead to ensure things haven't changed and that the WHOLE family still welcome there.
It may be also worth perusing the list of pet friendly accommodation listed on Tip no.1 too, as some of the accommodation is set within a winery. For example, Hillbrook Estate, Capercaillie Wines allows dogs (on a leash) in the Cellar Door.
4. Pet friendly beaches
Chances are that if you are visiting the Hunter region then you are there because you want to take in the tranquillity and scenic views of mountains, open vistas and wineries. However if you are prepared to drive for an hour out of the region, there is a pet friendly beach named Horseshoe Beach just outside of Newcastle's town centre, in Newcastle East.
5. Pet friendly cafés/restaurants
It seems that there is slim pickings in the form of eating out at restaurants when you have your furry companion in tow. Luckily, there are a few people out there on the World Wide Web who have felt our pain. One such person is Billy Law at A Table for Two, who came up trumps with the following suggestions for us:
Hunter Valley Gardens/2090 Broke Rd,
Pokolbin NSW 2320
(02) 4998 7584
And luckily, towards the end of our research, we found four more pet-friendly cafes and restaurants, thanks again to the lovely people at the Hunter Valley Visitor Centre.
Hopefully we have now armed you with enough information to have an enjoyable and relaxing holiday in and around the stunning Hunter Valley region of NSW. If you have any suggestions for pet friendly accommodation, wineries, cafes, restaurants or beaches and reserves you can recommend to others Email us, or share the information via our Facebook page. We would love to hear from you, and other pet owners will be truly grateful for the advice.
PS. Don't forget…..If you are unable to take fluffy with you for the day, weekend or even holiday, you can always find their perfect 'Happy Haven' at PetStayAdvisor. We are the TripAdvisor for pets, so you can search for the best of Dog boarding, Pet-Sitting and Doggy Day care services in Australia, voted by pet owners, for other pet owners.
In the meantime, have a safe, happy and relaxing break and try not to overindulge….oh ok, only if you must!
Related articles:
5 ways to enjoy a stress free holiday with your Dog | Margaret River
5 ways to enjoy a stress free holiday with your Dog | Hunter Valley
5 ways to enjoy a stress free holiday with your Dog | Adelaide Hills
5 ways to enjoy a stress free holiday with your Dog | Macedon Ranges
Should Your Pet Take a Vacation or Staycation?
Holiday with your Pet - Are you covered?
Write a Review. Pets need you.
Write a Review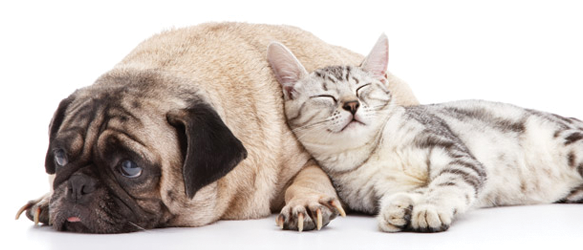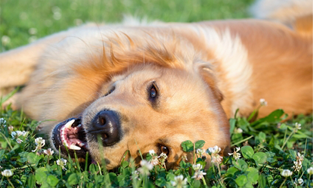 10 important questions to ask before boarding your pet
Going away on holiday can be an exciting time for us pet owners, yet how can you be sure that your companions stay will be as happy and relaxing as your own, whilst you are away? Leaving your pet with knowledgeable and experienced pet boarding operators can be achieved by knowing the right questions to ask.
Read more