Clem Bessie Lillie
28 Sep 2019

Clem Bessie Lillie
28 Sep 2019

Clem Bessie Lillie
28 Sep 2019

Clem Bessie Lillie
28 Sep 2019

Clem Bessie Lillie
28 Sep 2019

Clem Bessie Lillie
28 Sep 2019

Clem Bessie Lillie
28 Sep 2019

Clem Bessie Lillie
28 Sep 2019

Marley and Jedda
29 Aug 2019


Fantastic!
Mick and Lisa run an excellent kennel, so much so that our furry kids just love going there whilst Mum and Dad have a holiday. The facilities are clean, nothing is a bother, such as looking after geriatric dogs with meds and they and staff know every dog and their name. The dogs get lots of excercise, heat lamps when cold, top shelf food and lots of love. They also provide a taxi service for peeps who are pushed for time before going on holidays. I have been going to this kennel for the past 8 years and wouldn't hesitate to recommend it to family and friends.

Moey & Lucy
22 Aug 2019


Peace of Mind
I appreciated that Mick took the time to show me around the kennels before my dogs had their first stay. In fact he questioned that anyone would want to leave their precious pets without looking at the facility. Mick has a very efficient & comprehensive computer system which documents a profile for each of the dogs. (This assists seamless drop off) Its obvious that everyone who works there is passionate about excellence of care & are passionate about their work. My dogs Moey & Lucy are at ease when they are dropped off because they too feel safe with Merida & Mick & there's no delays. It's obvious that Meriinda loves her job & the dogs! I'm not very good at leaving home & going on holiday because I don't like being away from my fur friends. The care at Hilltop makes it much easier for me to leave my beloved dogs who are my best friends. Thanks guys!!!
Write a Review. Pets need you.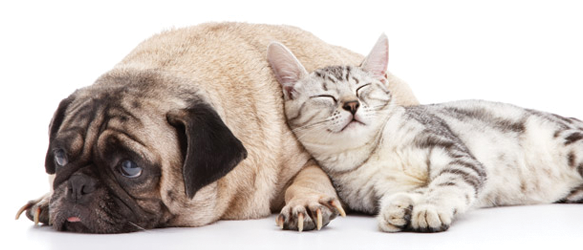 Hilltop Kennels & Cattery
---
---
---
---
Social Links
---
Hilltop Kennels & Cattery offers your family pets a home away from home service with large exercise yards to suit all requirements from highly active guys to the older low active ones. We serve a premium food or we can work with any special requirements needed ie: diet, medication and extra love. With heating and air conditioning available as well. We highly recommend you to phone us and book a inspection date to discuss any further enquiries. Also our prices are very good we believe you shouldn't have to pay to much to go on holidays.
Service:
Feature:
Standard
Free-Range
Playtime
Exercise/Dog Walking
Pick Up/Drop Off Service
Special Diet
Medication Administration
Grooming
Pet Updates
Long Term
Onsite/Local Vet Services
Weight Management
Flea/Tick Treatment
Treats
Cuddles
Introduction/Meet and Greet
---
Related Businesses
By Suburb
By State