Zulu
20 Aug 2019

Zulu
20 Aug 2019

Zulu
20 Aug 2019

Sam
18 Jun 2019

Duchess & Digby
17 Jun 2019


Happy Doodles
Two happy, well-fed Labradoodles had a great stay with obviously so much affection from Mick and the team. The facilities are really good with nice shaded yards for the dogs to run in and cosy places to sleep (particularly with the additional heat lamps on these cold nights). We particularly appreciated the regular videos of the dogs while we were away, as we could see they were in good health. Could not recommend more highly.

Bobby and Pippa
05 Jun 2019


Worth the drive
Hilltop is a lovely property with caring, professional staff. Contact over Facebook, use of our dog's own bedding and knowing they had the heat lamp on cold nights was very reassuring. Our dogs are first timers and stayed for a whole fortnight. I could tell, when I picked our dogs up, that they were absolutely fine and had settled in, eaten well and bonded with the staff. I was pleased to know that they had made some new doggy friends as well.

Cadbury Mo
31 May 2019

Mia
07 May 2019

Bella and Jazz
28 Apr 2019
Write a Review. Pets need you.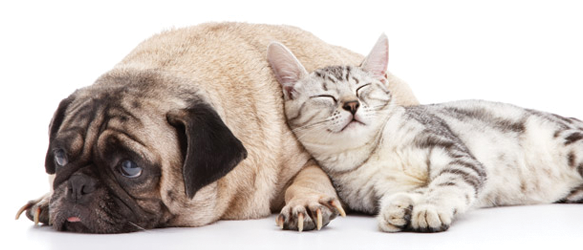 Hilltop Kennels & Cattery
---
---
---
---
Social Links
---
Hilltop Kennels & Cattery offers your family pets a home away from home service with large exercise yards to suit all requirements from highly active guys to the older low active ones. We serve a premium food or we can work with any special requirements needed ie: diet, medication and extra love. With heating and air conditioning available as well. We highly recommend you to phone us and book a inspection date to discuss any further enquiries. Also our prices are very good we believe you shouldn't have to pay to much to go on holidays.
Service:
Feature:
Standard
Free-Range
Playtime
Exercise/Dog Walking
Pick Up/Drop Off Service
Special Diet
Medication Administration
Grooming
Pet Updates
Long Term
Onsite/Local Vet Services
Weight Management
Flea/Tick Treatment
Treats
Cuddles
Introduction/Meet and Greet
---
Related Businesses
By Suburb
By State