4 things to do with your loved one this Valentines Day (partners free to come too)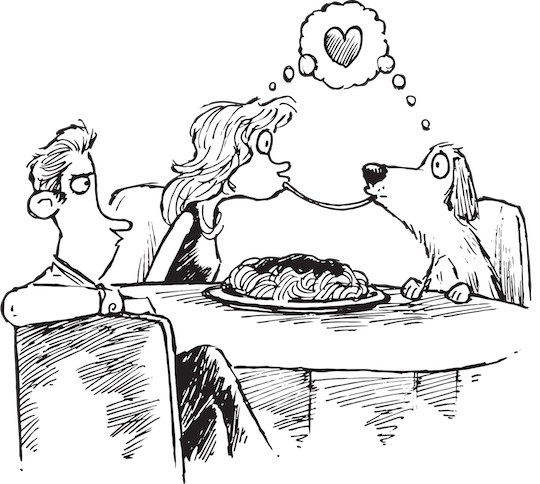 Need some inspiration on how to spend that special day with the furry one you love? Husbands or partners are free to join at your own discretion.
1. Treat them to a nice meal
Looking for a nice restaurant of café for your furry loved one? Look no further than this roundup of cafes we have rounded up for you this Valentine 's Day.
NT: Alley Cats Patisserie - Darwin City
QLD: Parc-Bah Espresso, Southport
ACT: Hello Café in Blamey Place, Campbell
NSW: Brown Sugar, Bondi
VIC: Jimmy's Bar, on Vincent Street, Macedon Ranges
SA: Arab Steed Hotel & Cafe, Adelaide
TAS: Jam Jar Lounge Cafe – Battery Point, Hobart
WA: The White Elephant, Margaret River
2. Go for a romantic walk
We turned to our usual great source Doggo to find the best pet friendly parks and reserves around Australia. It's a great resource for knowing what to expect and what services are available, so that you and your furry loved one can enjoy a stress-free trip out to your favourite park or beach reserve.
3. Stay out all night..
If you are anywhere near Tassie, then the Freycinet Vista, may be just what you are looking for? May be a bit late this year, but book well in advance for next year's peaceful getaway.
The Langham Hotel in Sydney is proud to be the only pet-friendly accommodation amongst Sydney's luxury hotels, offering your pets and you, their renowned 5-star service.
Novotel Swan Valley Vines Resort, in WA offers Pet-friendly rooms can be requested by contacting the property
The Mercure in Canberra will welcome you all, fluff and all. Their Pampered Pet Package includes overnight accommodation in a dedicated pet friendly room with access to an enclosed garden, plus more. See their website for more details.
4. Stay in and watch your favourite movie
If you're stuck for ideas, here are some great movies we think you may enjoy:
Lady and the Tramp - For a romantic all-time favourite how can anyone look past this classic
Secret Life of Pets – No finger pointing now! A light hearted look at what your 'butter wouldn't melt' pets may be doing whilst you are not around!
Red Dog – Fancy a real tear jerker? They had us at the 'opening credits'
101 Dalmatians- Another great classic about good vs bad, and how good karma and determination will always win in the end.
I am legend – for a bit of eye candy, you can't help but drool over the movie's beautiful furry star.
Marley and Me – oh no! Another REAL tear jerker if that is what you desire. A great story about resilience, patience and a true inspiration of how dogs adapt, learn and grow.
Cats and Dogs – We love this comedy movie. Light-hearted fun may just be what St. Valentines ordered?
Whatever you choose to do this Valentines Day, we hope you get to spend it with the ones you love, woof! Meow! :)
Related articles:
5 ways to enjoy a stress free holiday with your Dog | Gold Coast
5 ways to enjoy a stress free holiday with your Dog | Margaret River
5 ways to enjoy a stress free holiday with your Dog | Hunter Valley
5 ways to enjoy a stress free holiday with your Dog | Adelaide Hills
5 ways to enjoy a stress free holiday with your Dog | Macedon Ranges
Should Your Pet Take a Vacation or Staycation?
Holiday with your Pet - Are you covered?
Write a Review. Pets need you.
Write a Review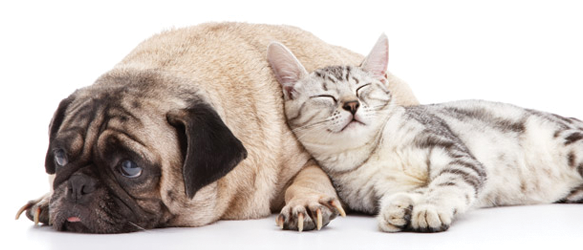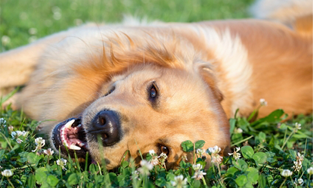 10 important questions to ask before boarding your pet
Going away on holiday can be an exciting time for us pet owners, yet how can you be sure that your companions stay will be as happy and relaxing as your own, whilst you are away? Leaving your pet with knowledgeable and experienced pet boarding operators can be achieved by knowing the right questions to ask.
Read more