5 ways to enjoy a stress free holiday with your Dog | Gold Coast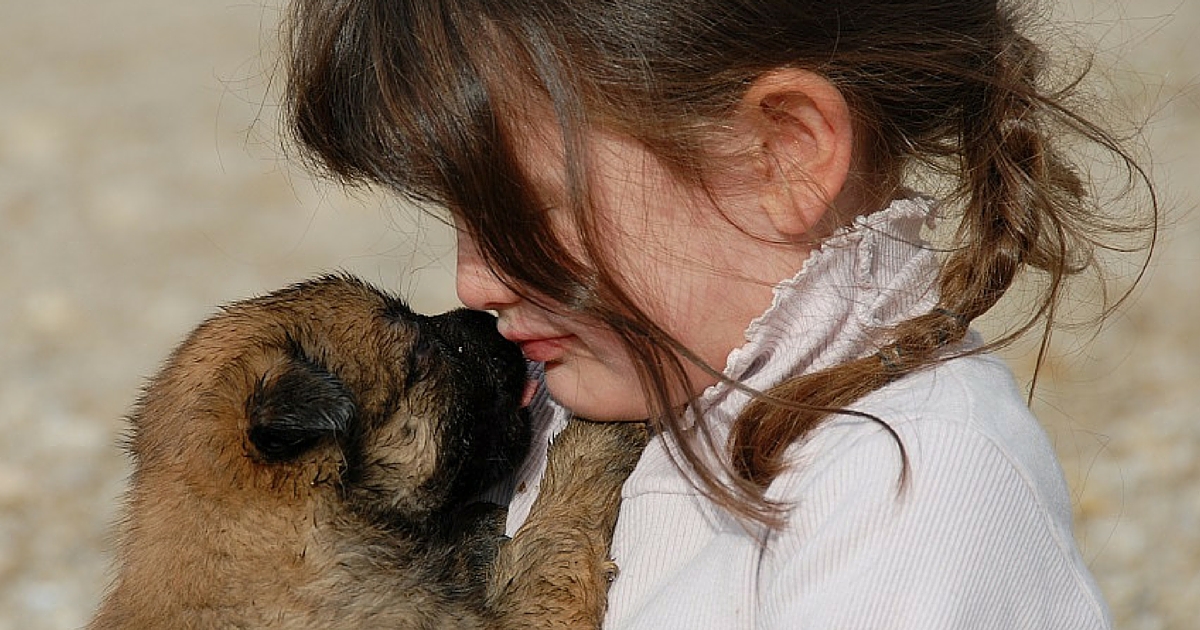 Well here we are already! Part 5, in our #TipTuesday series. This week we take you on an adventure to the popular Gold Coast in sunny Queensland, where both you and your best friend can enjoy a relaxing and stress-free getaway.
About the Gold Coast region
Famous for its iconic Surfers Paradise beach, the Gold Coast is a great place for a family holiday for everyone, including the all-important fur child. But it's not just all about surf and sea. Let's not forget the green and lush hinterland, walks, shopping and an array of different dining precincts.
1. Pet-Friendly Accommodation
Located just 15 minutes from Surfers paradise, we found this self-contained cottage, Gold Coast Pets and You on Dogzonline. The accommodation boasts a secure, dog safe back yard that backs onto the Biggera Creek reserve. Just unlock the back gate to let you and your pooch let off some steam.
Or how about a 2 bedroom apartment close to all the action, and great walks too? Broadwater Views is family and pet friendly with stunning views across Broadwater and restaurants, parks and child friendly swimming within a few 100 metres of your accommodation.
Looking for a pet friendly caravan or cabin park? One of the leading options is BIG4 Gold Coast Holiday Park. It not only has a designated pet-friendly cabin, but it also includes dog-grooming and dog-sitting facilities. Please check BIG4's website for more information and some terms and conditions to ensure that everyone has a safe and happy holiday.
2. Pet-Friendly Parks and Reserves
We turned to our old source Doggo to find over 40 pet friendly parks and reserves in and around the Gold Coast area.
Here are just a few:
Albert Park (Rialto Park), Corner Monaco St & Fremar St Broadbeach Waters 4218 QLD
Bins
Seating
Toilets
Water
Benowa Park, Corner Sylvan Dr & Evans Dr Benowa 4217 QLD
Pratten Park, Corner Old Burleigh Rd & Elizabeth Ave Broadbeach 4218 QLD
Bins
Seating
Toilets
Water
You can find the full list of parks and reserves here.
3. Pet-friendly wineries
Gold Coast Hinterland Wine Country is situated a half-hour drive from the Gold Coast and includes the cooler climate of Mt Tamborine through to the milder climates of Albert River and Canungra Valley. So this is what we found for you:
The wineries we spoke to that allow pets wanted to confirm that well behaved dogs on a leash are very welcome at their establishments, which off course we love to hear!
4. Pet friendly beaches
A firm favourite with pet owners seems to be Palm Beach on the Gold Coast. We found some excellent dog friendly recommendations on Must Do in Brisbane's website where you will find links to pet friendly beaches all around the Brisbane and Gold Coast regions, including Pet friendly cafes.
The Gold Coast Queensland website has listed three off leash beaches for your family and dogs enjoyment and listed below. However you can walk your pooch on most Gold coast beaches on leash. Please be aware however that dogs are not permitted within 200 metres of flagged areas and, it should go without saying that you must clean up after your dog, as on-the-spot fines will apply if you fail to do so.
So here the three off leash choices:
Please refer to the City of Gold Coast website for more information, including areas in which dogs are prohibited.
5. Pet friendly cafés/restaurants
To find the Top 10 pet friendly cafes you can start right here. We have listed the top three cafes in the Gold Coast area, but you can follow the link above to read about the remaining seven.
1 Parc-Bah Espresso, Southport
Opposite a popular dog park, the café not only caters to us hoomans, but also caters to our furry kids too!
2 All-Time Coffee, Mermaid Beach
As well as welcoming dogs amongst its customers, it also offers plenty of vegan-friendly menu options.
3 Le Vintage Boutique Café, Worongary
Your furry child is able to make themselves right at home here.
For other cafes and restaurants around the Gold Coast and Brisbane region you will find an extensive list back at the Must Do in Brisbane's website.
Always remember to call ahead first if you can. Circumstances may change, including the exclusion of our furry friends. We do our 100% best to make sure the information is accurate at time of print but you can never know when things may change.
We hope to have now armed you with enough information to have an enjoyable and relaxing holiday in and around the beautiful Gold Coast Region of Queensland. If you have any suggestions for pet friendly accommodation, wineries, cafes, restaurants or beaches and reserves you can recommend to others Email us, or share the information via our Facebook page. We would love to hear from you, and other pet owners will be truly grateful for the advice.
Don't forget…..If you are unable to take fluffy with you for the day, weekend or even holiday, you can always find their perfect 'Happy Haven' at PetStayAdvisor. We are the TripAdvisor for pets, so you can search for the best of Dog boarding, Pet-Sitting and Doggy Day care services in Australia, voted by pet owners, for other pet owners.
In the meantime, have a safe, happy and relaxing break and try not to overindulge….oh ok, only if you must!
Related articles:
5 ways to enjoy a stress free holiday with your Dog | Margaret River
5 ways to enjoy a stress free holiday with your Dog | Hunter Valley
5 ways to enjoy a stress free holiday with your Dog | Adelaide Hills
5 ways to enjoy a stress free holiday with your Dog | Macedon Ranges
Should Your Pet Take a Vacation or Staycation?
Holiday with your Pet - Are you covered?
Write a Review. Pets need you.
Write a Review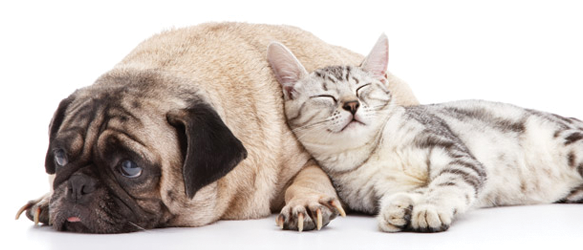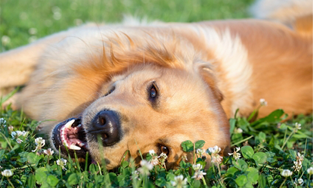 10 important questions to ask before boarding your pet
Going away on holiday can be an exciting time for us pet owners, yet how can you be sure that your companions stay will be as happy and relaxing as your own, whilst you are away? Leaving your pet with knowledgeable and experienced pet boarding operators can be achieved by knowing the right questions to ask.
Read more