5 ways to enjoy a stress free holiday with your Dog | Tasmania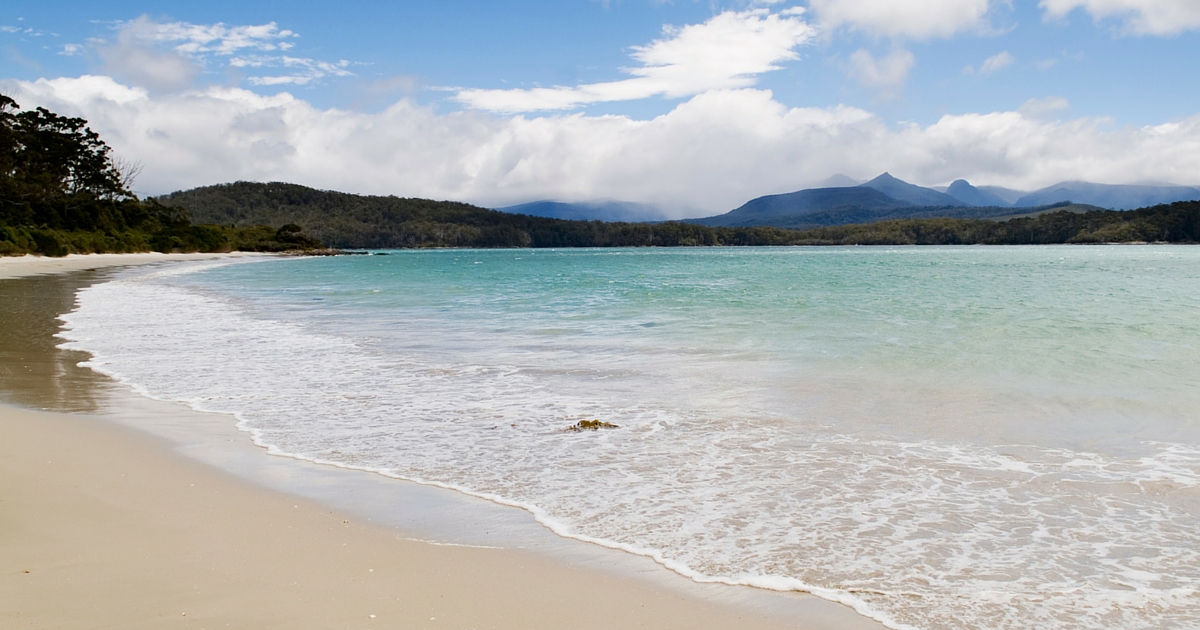 Part 6, in our #TipTuesday series finds us in the naturally beautiful state of Tasmania. We hope the information in our blog this week will enable you and your best furry friend to enjoy a relaxing and stress-free getaway.
About Tasmania
Tasmania is isolated from the mainland of Australia's south coast by the Bass Strait and is known for its vast and rugged wilderness areas and World Heritage sites. To get there, you will have to travel by either Ferry from Melbourne to Davenport, or fly. Did you know that the spirit of Tasmania has its very own Kennel decks for your pooch? Virgin Australia also accommodate pets to and from Hobart and have information on how and what to do should you wish to fly with fido. Please check Virgin Australia's website for more information on what cities your pets can fly out of to get there.
1. Pet-Friendly Accommodation
What we love about using the website Dogzonline is that you can instantly see a list of either self-contained cottages, apartments or Holiday parks all in the one place. We found that there were 33 choices available, listed in alphabetical order of suburb. The only negative is with this is that there is no easy way to view where those suburbs are in relation to their location in Tasmania without drilling down into each link. Another great resource is Stayz, which has a selection of 208 properties in Tasmania for you and your pooch. You can narrow your search by drilling into different regions, by the amount of guests staying, or by map view.
A couple of our favourite places in our searcher were The Sandy Bay Chalet in Hobart and Coronation Cottage in Launceston that has an off leash dog park next door. Or how about a secluded beachside retreat? This beauty, called Freycinet Vista is located near Swansea on the east coast, halfway between Launceston and Hobart.
2. Pet-Friendly Parks and Reserves
We turned to our usual great source Doggo to find Tassy's pet friendly parks and reserves in Launceston and Devonport. But you can find 30 more around Tasmania listed right here.
Launceston
Heritage Forest - Churchill Park, Goodman Drive Invermay 7248 TAS
Bins
Fences
Seating
Water
St Leonard's Dog Run, St Leonards Rd Launceston 7250 TAS
Bins
Fences
Seating
Water
Devonport
Back Beach, Coles Beach Road Devonport 7310 TAS
East Devonport Beach, Wright Street Devonport 7310 TAS
We have also dug up 63 dog friendly walk tracks for you on Great Hobart Trails. Follow this link to view them.
3. Pet-friendly wineries
Tasmania has 70 wineries around Hobart, Launceston and the North region, as well as on the East coast. So out of that, you should be able to give a couple of them a call around the area that you are visiting to check about their pet-friendly policies. The Tourist information office is always a helpful option due to their knowledge of their local areas.
In our search for, we did happen across one lovely looking winery called the Wobbly Boot, located in Tasmania's Coal River Valley on the banks of the idyllic White Kangaroo Rivulet. It is approximately 35 km north of Hobart and near the historic town of Richmond. We LOVE this place…sometimes you just get a gut instinct on places and other times you just find a gem of a business like this. The owners not only mention 'pet friendly' 'welcome to bring your dog along' on their home page, but also host the Wine and Woofs event each year to raise money for the Dogs' Homes of Tasmania. The owners go on to say that
"The off leash area in the old vineyard was a big drawcard with lots of games and paddling in the pool. We are currently fencing an all year round permanent off leash area for our furry visitors.
We welcome dogs all year round at Wobbly Boot and will be running more Wine and Woofs events throughout the year."
See what we mean? We want to go there…tomorrow…woof!
4. Pet friendly beaches
The website 'Move to Tasmania" is pretty impressed with the number of dog friendly parks and beaches in most parts of the state. So here are four off leash choices:
Kingston dog beach, near Hobart
Please refer to the Parks Tasmania website for more information about beaches and conservation areas. The website also includes areas in which dogs are prohibited.
5. Pet friendly cafés/restaurants
We have found four cafes below for you and your furry friend, but you can follow the link here to find a list of restaurants and cafes in Tasmania, thanks to the Paw Club.
The DS Coffee House & Internet Lounge in Hounville, is 35 minutes south of Hobart and gets a big thumbs up for being pet-friendly, having a great range of vegetarian meal options as well as other great food.
Jam Jar serve great coffee roasted locally by Villino Coffee, and have an outdoor courtyard that is great during summer. One of only a few dog friendly cafes in Hobart, according to Tasmanian Food Guide.
Your furry child is able to make themselves right at home here at La Torta in Hobart, with a pet friendly courtyard plus treats!
Located in Hobart, the café has a reputation for being 'super dog friendly', with delicious human food and home-made dog baked treats for your furry.
Always remember to call ahead first if you can. Circumstances may change, including the exclusion of our furry friends. We do our 100% best to make sure the information is accurate at time of print but you can never know when things may change.
We hope to have now armed you with enough information to have an enjoyable and relaxing holiday in and around the beautiful state of Tasmania. If you have any suggestions for pet friendly accommodation, wineries, cafes, restaurants or beaches and reserves you can recommend to others Email us, or share the information via our Facebook page. We would love to hear from you, and other pet owners will be truly grateful for the advice.
Don't forget…..If you are unable to take fluffy with you for the day, weekend or even holiday, you can always find their perfect 'Happy Haven' at PetStayAdvisor. We are the TripAdvisor for pets, so you can search for the best of Dog boarding, Pet-Sitting and Doggy Day care services in Australia, voted by pet owners, for other pet owners.
In the meantime, have a safe, happy and relaxing break and try not to overindulge….oh ok, only if you must!
Related articles:
5 ways to enjoy a stress free holiday with your Dog | Gold Coast
5 ways to enjoy a stress free holiday with your Dog | Margaret River
5 ways to enjoy a stress free holiday with your Dog | Hunter Valley
5 ways to enjoy a stress free holiday with your Dog | Adelaide Hills
5 ways to enjoy a stress free holiday with your Dog | Macedon Ranges
Should Your Pet Take a Vacation or Staycation?
Holiday with your Pet - Are you covered?
Write a Review. Pets need you.
Write a Review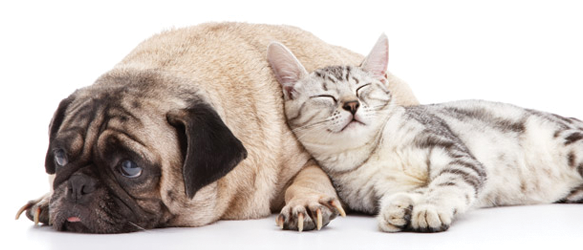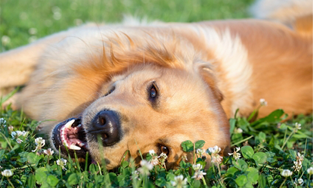 10 important questions to ask before boarding your pet
Going away on holiday can be an exciting time for us pet owners, yet how can you be sure that your companions stay will be as happy and relaxing as your own, whilst you are away? Leaving your pet with knowledgeable and experienced pet boarding operators can be achieved by knowing the right questions to ask.
Read more