Smiggle
26 Jul 2016

Chubbs
24 Jul 2016

Big Ben
23 Jul 2016

Monkey
08 Jul 2016


First class kennels
Thank you for looking after my French Bulldog Monkey,I have been to other kennels in the past,but will say your kennels are first class,heated in the winter and air conditioned in the summer you met Monkeys needs and he look happy and healthy.Many thanks also to your children for playing with him and keeping him entertained.Will definitely be back and highly recommend you. This man really has a love and passion for dogs

Heera
05 Jul 2016


Trustworthy Kennel
My most precious boy Heera , Tibetan Mastiff dog had wonderful time with Andrew and his family. Andrew is a very experienced man if it comes to dealing with dogs. Andrew takes personal interest in catering needs of every dog small to large or giant. Andrew spent times individually with each dog. My Giant boy was taken to the park by Andrew many times during the stay in his Kennel. Andrew can also help you to train your dog. Overall I was extremely worried to put my precious Tibetan Mastiff 10 month old dog in a Kennel. BUT Andrew was recommended from someone and I was told that I can trust Andrew. Now I can assure you all that your dog is going to receive personalized care at Paws Away Boarding Kennels. This is a dog loving family.........I cant thank Andrew enough and I cant recommend any kennel more than Paws Away Boarding Kennels.

Ralph the wonder dog
04 Jul 2016


Home away from home
What a wonderful kennels , Ralph my bedlington terrier loves it here, he is really happy and I have no problem leaving him in such capable hands , also have had Andrew organised to have him groom him and is amazing, have booked Ralph in for 10 days in August and know he will be very safe and happy,

Hansel and Gretel
03 Jul 2016

General
03 Jul 2016

Pimba
02 Jul 2016
Write a Review. Pets need you.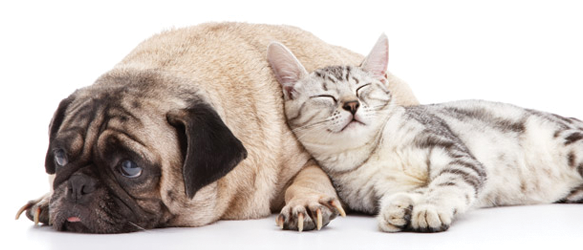 Paws Away Boarding Kennels

18 Crufts Way, Canning Vale, WA, 6155
---
Phone: (08) 92...
Phone: (08) 9256 2422
Addtional Numbers:
---
---
---
Social Links
---
Service:
Feature:
Luxury
Playtime
Exercise/Dog Walking
Pick Up/Drop Off Service
Special Diet
Medication Administration
Grooming
Pet Updates
Long Term
Behavioral Specialists
Onsite/Local Vet Services
---
Related Businesses
By Suburb
By State