Alfie
12 Oct 2016


Alfies'home away from home
MY 4 year old dog Alfie has been going to Paws Away since he was a puppy, and previous dogs I have owned. I find it to be an extremely friendly and efficient kennels. Andrew and Kerry are always friendly and caring and Alfie always comes home happy and healthy. Recently while at Paws Away Alfie developed an ear infection and was taken to the vet and looked after very well and I am grateful for their concern and kind efforts. I would recommend Paws Away to anyone.

Rebel
11 Oct 2016


Always kind and professional
My German shepherd is now almost 12, and has stayed at Paws Away on and off since he was 2. He has always come away in great shape and happy- and has been treated with loving care by Andrew and Kerry & staff. They are a wonderful kennels who you can be confident your beloved family companion animal will be safe and well treated here. My Rebel has just returned from 11 days there, as well and happy as always. He will be staying there again a couple more times this year. I trust them implicitly. What more is there to say?

Tess and Murphy
11 Oct 2016


They go the extra mile
We have been taking our English Bull Terrier Tess to stay at Paws Away for 8 years now and have been impressed with the love and care she has been given by Andrew . She always trots off happily to go to her kennel and I know she is happy ( compared to a trip to the vets where she won't get out of the car !!) Over the years she has suffered with allergies and has needed special care which has always been given - such a professional service - and a relief for us knowing she is so well looked after . This year we took our new addition Murphy to join Tess , and again , he was given the same level of attention and care as Tess . Thank you Paws Away!!

Nugget
10 Oct 2016

Big Bella
06 Oct 2016

Rex
12 Sep 2016

Beu
08 Sep 2016


A great kennel
This is the best boarding kennel I could ask for. They don't discriminate against breeds, they care about the dogs about as much as the pup-parents do, and they have amazing customer service. My dog loves this place and (in his own way) asks to go back all the time! Thanks Paws Away for watching over my sweet boy when I can't!

Bobby
15 Aug 2016


Bobby;s holiday
This is the second time that we have used a kennel for Bobby and Im glad this time we chose Paws Away the kennels are modern,clean and large,Andrew takes time out to play with the dogs which Im sure they love the one on one playtime that he offers.Would definitely recommend this kennel

Miss Molly
31 Jul 2016
Write a Review. Pets need you.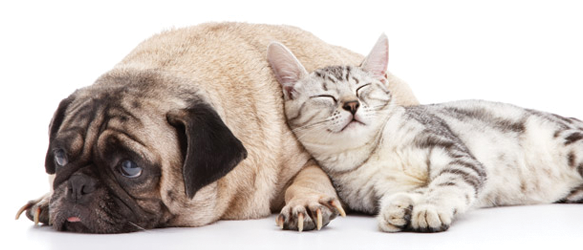 Paws Away Boarding Kennels

18 Crufts Way, Canning Vale, WA, 6155
---
Phone: (08) 92...
Phone: (08) 9256 2422
Addtional Numbers:
---
---
---
Social Links
---
Service:
Feature:
Luxury
Playtime
Exercise/Dog Walking
Pick Up/Drop Off Service
Special Diet
Medication Administration
Grooming
Pet Updates
Long Term
Behavioral Specialists
Onsite/Local Vet Services
---
Related Businesses
By Suburb
By State