Amigo
16 May 2016

Nahla
07 May 2016

Banjo and Claude
05 May 2016

Banji & Serby
19 Apr 2016


Excellent Facilitates, Care & Staff
My 2 dogs have stayed here on numerous occasions over the past 5 years. I have always found the standard of facilities, care & staff interactions to be high. I trust leaving my dogs there unconditionally. I highly recommend to anyone that loves their pets & wants the best for them while you are away to consider The Furry Godmother. Jason, Jo & all the staff are great at what they do & very helpful & kind to deal with. Our dogs are always happy to stay there & are always healthy, happy & clean when we collect them.

Hunter
19 Apr 2016


Best in Darwin region
Hunter, the bad beagle boy, always stays with 'uncle' Jason and the staff. He is always safe and looked after well and comes back in good condition - obviously doesn't pine for us! Hunter is getting on in years now but I hope he'll get many more visits with the Furry Godmother.

Sammy
19 Apr 2016

Bentley
13 Apr 2016

Missy
29 Mar 2016

Jesse
23 Mar 2016

Braxton and Marli Cain
22 Mar 2016


Amazing!
We has our two dogs stay with the Furry Godmother and the whole experience from start to finish was outstnding - great staff, easy to deal with and the process for booking was a breeze. When we picked up our dogs they were happy, healthy and smelt a million dollars (obviously had a bath)! Loved it! couldn't have asked for a better experience.
Write a Review. Pets need you.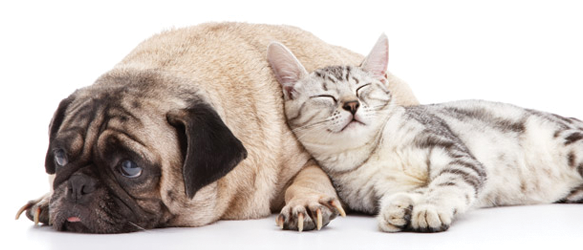 The Furry Godmother Pet Resort
---
---
---
---
Social Links
---
We are Darwin's only luxury pet resort - fully air-conditioned and conveniently located at Darwin Airport. Our facilities are purpose built and designed especially for your pet, featuring spacious suites, large shady play yards, and cool verandahs, all supervised by experienced and loving carers! Doggy Daycare, Pet Taxi and Australia-wide Pet Travel is available!
Service:
Feature:
Luxury
Standard
Playtime
Exercise/Dog Walking
Pick Up/Drop Off Service
Special Diet
Medication Administration
Grooming
Pet Updates
Long Term
Skype Sessions
Weight Management
Flea/Tick Treatment
Treats
Cuddles
---
Related Businesses
By Suburb
By State