Teddy
17 Feb 2016


Happy place
My little fellow gets excited when we drive into car park then it is a rush to the door to get inside I think that means he really likes going

Bonnie
16 Feb 2016


weeks stay
Thankyou for looking after our dog, Bonnie. However, on collection Bonnie lost a considerable amount of weight, also sick. Medical bills costing $300 for antibiotics. Dread to think this is a usual occurrence when relying on kennels for the keep of dogs. It also happened with Helga Dog resort, saddens me this is what dogs must go through. Can this prevented? apart from not using kennels :)

Sophie and max
16 Feb 2016


Recent stay
Thankyou so much for looking after our dogs Sophie and max. They keep coming back as we trust you with them

Indi
03 Feb 2016


Home Away From Home
Jason and his fabulous staff took fantastic care of my fur kid when we unexpectedly had to go away. My dog was happy so I was happy. Thank you guys, will be back again.

Bailey & Gypse
03 Feb 2016


Furrys is
I've boarded my 2 dogs at Furrys many times over the last couple of years & have no complaints at all. The service Jason and his staff provide is awesome. Its great to know that while the fur babies are at Furrys, they are been well looked after.

Rozi
02 Feb 2016


Rozi's stay
Once again very happy with the service Furry Godmother Darwin provides. We have a good holiday knowing Rozi is well taken care of. Thank you Furry Godmother staff, greatly appreciated.

Jasper
26 Jan 2016


Home away from home
we regularly leave our furkid at furrys and each time he comes home healthy and happy. Furrys post photos so we can see what fun he is having and have helped out when we've had flights cancelled etc. Our boy loves Furry's staff, they are just additional members of his family pack

Nemo
22 Jan 2016


Second home
Our dog Nemo has always stayed with TFG. This is the only kennel in Darwin we would consider leaving our pets at. The staff and friendly, caring, professional and very welcoming. And TFG is so conveniently located at the airport.

Dozer
13 Jan 2016


Thank you Furry Crew
It is always a great comfort to know Dozer is in the safe hands of the friendly crew at the Furry Godmother when we go away. He loves the place and usually doesn't even stop to say goodbye when we drop him off.

Charlie
28 Dec 2015


Excellent
I have had such a pleasant experience sending my rehoming dog Charlie to the guys at the fury god mother & would recommend there services to anyone. I used the doggie daycare, kennel & interstate transfer services during the time I lived there all of which I would highly recommend. The staff there are amazing, I had such peace of mind knowing that Charlie was safe & happy there the amount of love & attention he recieved while staying was obvious as he could never wait to get out of the car. Thanks again guys we miss you already
Write a Review. Pets need you.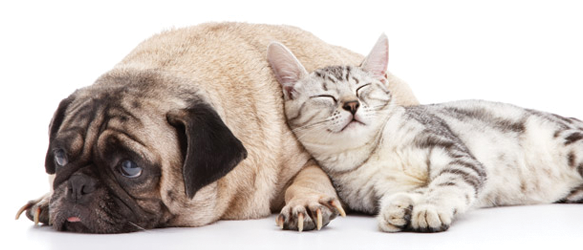 The Furry Godmother Pet Resort
---
---
Service:
---
---
Related Businesses
By Suburb
By State