5 ways to enjoy a stress free holiday with your Dog | Canberra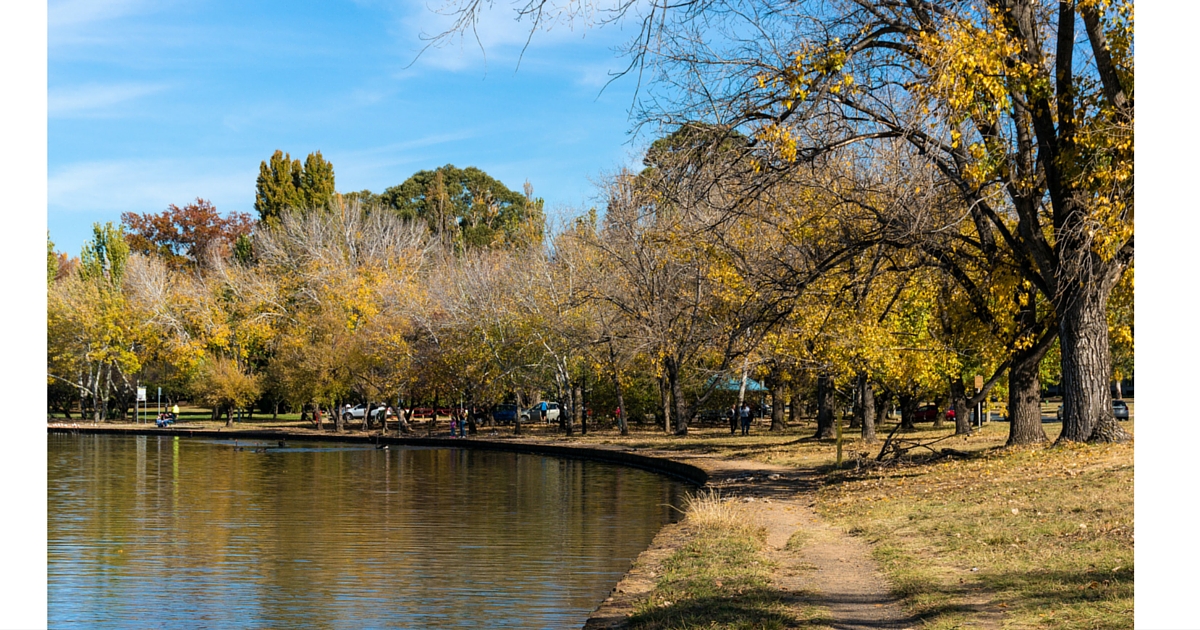 Part 7, in our #TipTuesday series finds us in the Australian Capital Territory of Canberra. We hope the information in our blog this week will enable you and your best furry friend to enjoy a relaxing and stress-free getaway, should you wish to drop by our nation's dog loving and friendly capital.
About Canberra
Canberra is a modern city just over 100 years old and is located 273 km's south-west of Sydney and 659 km's north-east of Melbourne. The city is set within extensive parks and gardens and wrapped around the well-known man-made lake named Burley Griffin. With four distinct seasons, Canberrans and their visitors can enjoy some of the cool climate fresh foods and fine wines that the region has to offer, along with some great places to stay and play.
1. Pet-Friendly Accommodation
Did you know that the Mercure Hotel in Canberra has dedicated pet friendly rooms now available? The 'Pampered Pet Package' includes overnight stay in their dedicated pet friendly rooms, with access to an enclosed garden. The stay includes a full (human) buffet breakfast or room service for two people, bedding and a food bowl for your pooch, plus a complimentary gift for your pet to take home. The dedicated rooms are limited however and are only available to book directly with the hotel. No online bookings are available at this stage and places are limited, so the Mercure recommend that you book early to avoid disappointment.
If you prefer to go with a self-contained, more family friendly option, Stayz offers 16 self-contained homes or cottages with anything up to 8 bedrooms, in or near the centre of the city. There are 21 properties in total in Canberra and the outer lying areas.
2. Pet-Friendly Parks and Reserves
We were very lucky to find this excellent site called Canberra Dog Walks that, you guessed it, talks about the great walks and off leash dog parks around Canberra. They also have some advice and personal reviews on some pet-friendly accommodation and cafes.
Canberra Dog Walks recommend some of the following walks – Ainslie walk, Australian National University walk, Campbell walk, Watson Walk and Lyneham-O'Connor walk. Their walking summary page allows you to view the walks that are best suited to your needs. These include pram and child friendly walks with your dog, best walks that include pet friendly cafes, or walks that include heritage buildings, parks, scenic views and sculptures. However, if you just need to find an oval to give your dog some off leash time to play with other likeminded furry's then you can read their blog on Canberra's best off leash ovals for more information. Don't forget off course the most famous walk of all, Lake Burley Griffin.
3. Pet-friendly wineries
Canberra has 33 wineries within 35 minutes of Canberra and the Canberra District Wine Club has 27 wineries as members with links to each winery's website. We do know that out of that list Murrumbateman Winery often has pet friendly events in support of their local RSPCA ACT shelter. You can like their facebook here, to stay up to date on when they are happening.
We must admit that we struggled this week in finding any definitive answers to where the pet friendly wineries may be, but watch this space and we will update you with any information as we receive it….
4. Pet friendly swimming
You may have observed that as Canberra is located in inland Australia that we had to modify our fourth topic slightly from the usual 'Pet friendly beaches'. But that doesn't mean your dog can't still have fun! Canberra Dog Walks have again come up trumps for us this week. Here they list five of their favourites:
Lake Burley Griffin – Barrenjoey Drive, Yarramundi Reach
Lake Burley Griffin – Brown Street, Yarralumla
Lake Ginninderra – Diddams Close, Belconnen
Murrumbidgee River – Uriarra Crossing, Uriarra Road
Murrumbidgee River – Point Hut Crossing, Point Hut Road
Please visit their website for more information on the location, restrictions and information such as facilities and parking.
Transport Canberra and City Services also provide a range of information about places that you can take your furry family for a swim including areas where dogs are prohibited from swimming too. Please refer to their website for more information.
5. Pet friendly cafés/restaurants
'Her Canberra' website has given us their five favourite cafes around Canberra just here and listed below:
Hello Café in Blamey Place, Campbell (near the dog friendly Campbell Walk)
Red Brick Espresso, cnr Carruthers and Theodore Streets, Curtin
210 Degrees Bakery and Patisserie, on Hughes Place at the Hughes shops (near the Hughes Walk)
The Front Gallery and Café, on Wattle Street at the Lyneham shops (nr the Lyneham-O'Connor walk)
Beess & Co on the corner of Hutchins and Bentham Streets at the Yarralumla shops
You can read the 'Her Canberra' blog for more information and free directions to the dog friendly walking tracks too.
Always remember to call ahead first if you can. Circumstances may change, including the exclusion of our furry friends. We do our 100% best to make sure the information is accurate at time of print but you can never know when things may change.
We hope to have now armed you with enough information to have an enjoyable and relaxing holiday in and around beautiful Canberra. If you have any suggestions for pet friendly accommodation, wineries, cafes, restaurants or beaches and reserves you can recommend to others Email us, or share the information via our Facebook page. We would love to hear from you, and other pet owners will be truly grateful for the advice.
Don't forget…..If you are unable to take fluffy with you for the day, weekend or even holiday, you can always find their perfect 'Happy Haven' at PetStayAdvisor. We are the TripAdvisor for pets, so you can search for the best of Dog boarding, Pet-Sitting and Doggy Day care services in Australia, voted by pet owners, for other pet owners.
In the meantime, have a safe, happy and relaxing break and try not to overindulge….oh ok, only if you must!
Related articles:
5 ways to enjoy a stress free holiday with your Dog | Tasmania
5 ways to enjoy a stress free holiday with your Dog | Gold Coast
5 ways to enjoy a stress free holiday with your Dog | Margaret River
5 ways to enjoy a stress free holiday with your Dog | Hunter Valley
5 ways to enjoy a stress free holiday with your Dog | Adelaide Hills
5 ways to enjoy a stress free holiday with your Dog | Macedon Ranges
Should Your Pet Take a Vacation or Staycation?
Holiday with your Pet - Are you covered?
Write a Review. Pets need you.
Write a Review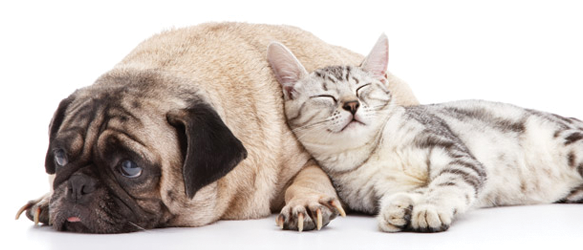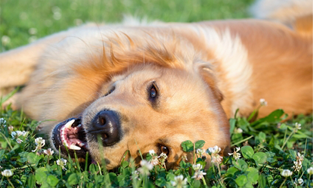 10 important questions to ask before boarding your pet
Going away on holiday can be an exciting time for us pet owners, yet how can you be sure that your companions stay will be as happy and relaxing as your own, whilst you are away? Leaving your pet with knowledgeable and experienced pet boarding operators can be achieved by knowing the right questions to ask.
Read more