Smeagol
17 Jul 2017


Smeagol's best holiday
Thank you Andrew and family for taking such good care Smeagol and making his first experience in a kennel a great experience.Your kennels are really lovely and I felt really comfortable leaving my dog with you and could tell you really do love dogs and from our discussion in the office all animals in general.Will definitely be bringing Smeagol back for his next holiday.

Ben
16 Jun 2017

Indi
06 Jun 2017

Jock and Wee William
10 May 2017


Lovely boutique Kennel
Thank you very much Andrew for taking such great care of my two Bloodhounds while I was in hospital and for the pictures you sent of my two much loves pets,They smelt lovely when they were dropped off and hadnt lost any weight not like the last kennel I went to would highly recommend Andrew's kennels he truly is a doggy man that stands out against the rest

Penny,Polly,Ben
28 Apr 2017

Lily
22 Apr 2017

Monty and Marbles
16 Mar 2017


Lovely kennel and Owners
I have been use Paws Away for over 18 months and they are with Andrew regularly that they have just about become extended family with Andrew they are always so well looked after and happy in their facebook updates.My dog Monti is normally reserved around people but loves Andrew and his daughter I would highly recommend you do your dogs a favor and try Paws Away

Lilz & Pepi
16 Mar 2017

Maxi
28 Feb 2017

Poncho,Taco,Lima
20 Jan 2017


Wonderful caring kennel
Thank you Andrew and family for looking after my 3 little dogs for the last month.I was reserved at using a kennel at first but you took excellent care of my dogs,even old Poncho seemed to have a great time and a special thanks to your son for playing with them.I will tell my friends and work mates about your great establisment
Write a Review. Pets need you.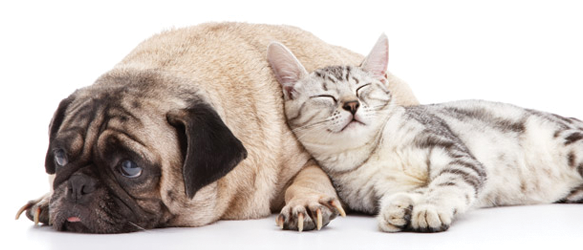 Paws Away Boarding Kennels

18 Crufts Way, Canning Vale, WA, 6155
---
Phone: (08) 92...
Phone: (08) 9256 2422
Addtional Numbers:
---
---
---
Social Links
---
Service:
Feature:
Luxury
Playtime
Exercise/Dog Walking
Pick Up/Drop Off Service
Special Diet
Medication Administration
Grooming
Pet Updates
Long Term
Behavioral Specialists
Onsite/Local Vet Services
---
Related Businesses
By Suburb
By State