Schnitzel and Loyd
23 Oct 2019


Wonderful experience for my dog
I recently used Paws Away for our dog Schnitzel and Loyd I am a fussy owner and Andrew met all my requirements for my dogs who a a bit fussy too I am happy to use this business again

Hazel
23 Oct 2019


Excellent service and great set up
Thank you Andrew for taking a last minute booking for my dog Hazel she seemed very comfortable from the start and she is not generally a trusting dog.I have no hesitation recommending this kennel

Max and Gracie
25 Aug 2019


Great service
Thank you Andrew for fitting Max and Gracie in at the last minute and for accommodating my requests for my dogs and for sending me messages and updates it was nice to know that they were doing well

Brian
16 Jul 2019


a big thank you
a big thank you to Andrew and the team, Brian had a fantastic time and he is looking forward to the school holidays in september

Molly and Bandit
19 Jun 2019


A great experience for my dogs
A big thank you to Andrew and Katlynn for looking after my two dogs for the last 3 weeks Bandit and Molly .Being ex rescue dogs they are not the most social little devils and where as other kennels where not interested in them .upon return to pick them up I could clearly see Andrew had them eating out of his hands and had obviously spent some time with them I would have no problem recommending Paws away boarding kennels good old fashioned service which can be a rare commodity these day

JD
15 Jun 2019


cheers
thanks again, be back soon

cooper
15 Jun 2019


thank you
big thanks to paws away

Hudson
15 Jun 2019


thank you
thanks again Andrew, little Hudson had a great time, see you again soon.

finn
15 Jun 2019


thanks
big thanks to paws away for the last minute booking due to a family emergency, cant wait to pick finn up see you next week

finn
15 Jun 2019


big thank you
just wanted to say thank you to Andrew and his son who helped me out whilst away for work. the service has been second to none and more than happy to use again.

chevy
15 Jun 2019


good service
thank you for the good service

Muggs,Chloe
13 Dec 2017


Wonderful kennel
I have been using Paws Away now for 5 years and Andrew and Kerry have taken great care when looking after my two dogs,They recently stayed there for 2 weeks and they always come home happy ,and are always wagging their tails and rush to meet Andrew who is a real softy with dogs,Its comforting to know that my dogs are in good hands,their kennels are modern,clean and I love the fact that Andrew and Kerry give the dogs one on one playtime,I would highly recommend them to anyone
Write a Review. Pets need you.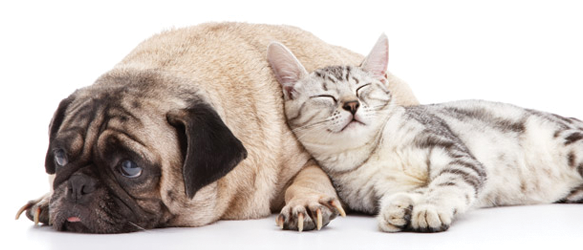 Paws Away Boarding Kennels
---
---
Service:
---
---
Related Businesses
By Suburb
By State