5 ways to enjoy a stress free holiday with your Dog | Australia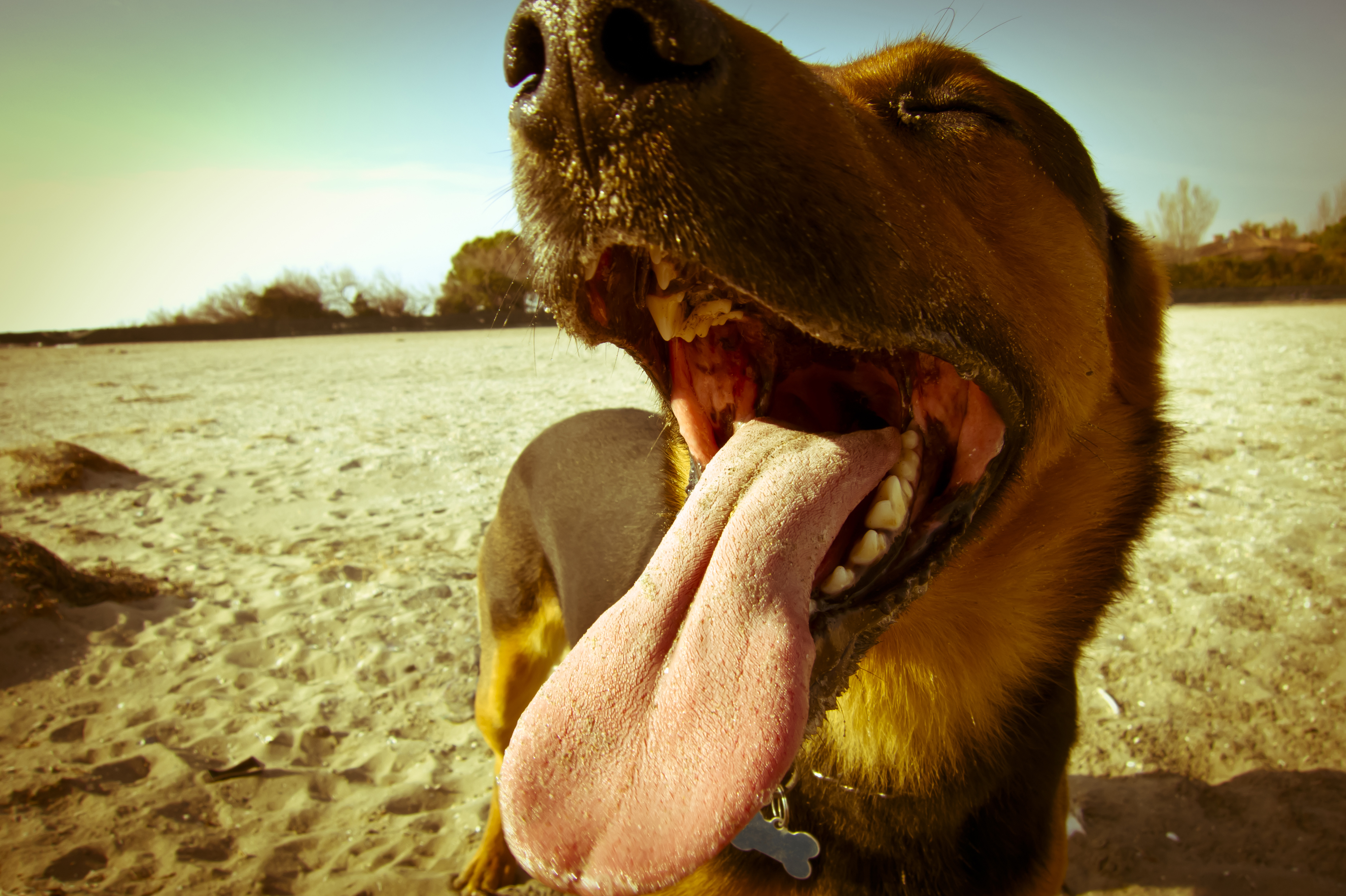 Due to popular demand for pet friendly places to stay, play, or relax, we have rounded up our state by state top favourite dog friendly cafes to enjoy over these school holidays. So let's start with the 'Top End', Darwin and navigate our way around Australia from the comfort of our armchairs….
Darwin, NT - Pet friendly cafés/restaurants
Our first stop during our research was the Australian Good Food and Travel Guide who had a top three list of recommendations for finding furry hangouts, as follows:
Alley Cats Patisserie - Unit 14/69 Mitchell Street, Darwin City NT
Eva's Botanical Garden Café - George Brown Botanical Gardens, Darwin City NT
Salvatores - cnr of Knuckey and Smith St, Darwin City NT
Also have a look at the Foreshore Restaurant and Café at Nightcliff, mentioned on 'BringFido'. Some locals also recommend you look at going to Parap, Fannie Bay or Cullen Bay to find more pet friendly cafes. They have lots of outside tables that allow you and your pooch to sit and have a (maybe iced) coffee in the early morning or late afternoon. It's generally too hot in the mid-day heat in Darwin most of the year round, so try to minimise activities for them around this time.
Gold Coast, QLD - Pet friendly cafés/restaurants
To find the Top 10 pet friendly cafes you can start right here. We have listed the top three cafes in the Gold Coast area, but you can follow the link above to read about the remaining seven.
1 Parc-Bah Espresso, Southport
Opposite a popular dog park, the café not only caters to us hoomans, but also caters to our furry kids too!
2 All-Time Coffee, Mermaid Beach
As well as welcoming dogs amongst its customers, it also offers plenty of vegan-friendly menu options.
3 Le Vintage Boutique Café, Worongary
Your furry child is able to make themselves right at home here.
For other cafes and restaurants around the Gold Coast and Brisbane region you will find an extensive list back at the Must Do in Brisbane's website.
Canberra, ACT - Pet friendly cafés/restaurants
'Her Canberra' website has given us their five favourite pet loving cafes around Canberra listed below:
Hello Café in Blamey Place, Campbell (near the dog friendly Campbell Walk)
Red Brick Espresso, cnr Carruthers and Theodore Streets, Curtin
210 Degrees Bakery and Patisserie, on Hughes Place at the Hughes shops (near the Hughes Walk)
The Front Gallery and Café, on Wattle Street at the Lyneham shops (nr the Lyneham-O'Connor walk)
Beess & Co on the corner of Hutchins and Bentham Streets at the Yarralumla shops
You can read the 'Her Canberra' blog for more information and free directions to the dog friendly walking tracks too.
Hunter Valley, NSW - Pet friendly cafés/restaurants
It seems that there is slim pickings in the form of eating out at restaurants when you have your furry companion in tow in the Hunter Valley. Luckily, there are a few people out there on the World Wide Web who have felt our pain. One such person is Billy Law at A Table for Two, who came up trumps with the following suggestion for us:
Hunter Valley Gardens/2090 Broke Rd,
Pokolbin NSW 2320
(02) 4998 7584
And luckily, towards the end of our research, we found four more pet-friendly cafes and restaurants, thanks again to the lovely people at the Hunter Valley Visitor Centre.
Macedon Ranges, VIC - Pet friendly cafés/restaurants
The pretty Spa town of Daylesford offers an array of cafes with outside seating and tell-tale dog water bowls where you can enjoy the many shops and art galleries along the high street too. However, if you happen to Google "daylesford dog friendly café" you will find an array of pet friendly advice on where to eat or grab a coffee outside one of the many cafes there. Superdogel has also done some homework for us and says that "[…] we're told that the acclaimed Jimmy's Bar on Vincent Street allows dogs in their courtyard (just let them know you're there and they'll let you in the back)". If you follow the link, Superdogel also recommends a few pet-friendly places to stay in the area too. A couple of other finds during our research found the Farmers Arms Hotel and Koukla café listed on the Dogs on Holidays website.
Adelaide Hills, SA - Pet friendly cafés/restaurants
You only have to Google 'dog friendly cafes (and the area)' nowadays to find a raft of new websites that cater to us pet owners looking for a dog friendly place to eat. Our favourite national directory so far is Doggy Dining. It not only caters for cafes, but also restaurants, pubs and wineries too. The site still has a way to go however. Here are a couple of places we have found that would welcome our furry and non-furry family:
Arab Steed Hotel & Cafe – Dogs always welcome and water provided.
241 Hutt Street
Adelaide, 5000
South Australia.
Alfonso's Continental Cafe – Dog Friendly features
202 Hutt Street
Adelaide, 5000
The high streets of Hahndorf and Stirling are known to have a generous choice of café's, pubs and restaurants, so it may be as simple as wondering down the main streets and finding an outdoor area and then going in to ask if your pet is welcome there. But if you do get stuck, we did find a great pet friendly listing by The Australian Food and Travel Guide suggesting eight cafés and restaurants known to be pet friendly. Adelaide Animal Hospitals has also provided a list of dog friendly cafes in and around Adelaide CBD.
Hobart, TAS - Pet friendly cafés/restaurants
Follow the link here to find a list of restaurants and cafes in Tasmania, thanks to the Paw Club and a few on the top of the list below:
DS Coffee House & Internet Lounge
The DS Coffee House & Internet Lounge in Hounville, is 35 minutes south of Hobart and gets a big thumbs up for being pet-friendly, having a great range of vegetarian meal options as well as other great food.
Jam Jar Lounge Cafe – Battery Point
Jam Jar serve great coffee roasted locally by Villino Coffee, and have an outdoor courtyard that is great during summer. One of only a few dog friendly cafes in Hobart, according to Tasmanian Food Guide.
Located in Hobart the Landsdowne café has a reputation for being 'super dog friendly', with delicious human food and home-made dog baked treats for your furry best friend.
Margaret River, WA - Pet friendly cafés/restaurants
It seems that 'Clancy's Fish Pub' is one of Dunsborough towns favourites that happily caters to your pooches needs with their positive 'Dog Policy' and own side entrance to the outdoor terrace. It's also a firm favourite with the locals, according to Mia Lacy, writer at 'Your Margaret River Region' blog. This can only be a good sign…but if that's not enough, then we have some more for you just here:
We hope you found this Australian roundup of dog friendly cafes useful for these holidays? If you have any suggestions for pet friendly cafes or restaurants you can recommend to others please feel free to Email us, or share the information via our Facebook page. We would love to hear from you, and other pet owners will be truly grateful for the advice.
NB: Always remember to call ahead first if you can. Circumstances may change, including the exclusion of our furry friends. We do our 100% best to make sure the information is accurate at time of print but you can never know when things may change.
Related articles:
5 ways to enjoy a stress free holiday with your Dog | Darwin
5 ways to enjoy a stress free holiday with your Dog | Tasmania
5 ways to enjoy a stress free holiday with your Dog | Gold Coast
5 ways to enjoy a stress free holiday with your Dog | Margaret River
5 ways to enjoy a stress free holiday with your Dog | Hunter Valley
5 ways to enjoy a stress free holiday with your Dog | Adelaide Hills
5 ways to enjoy a stress free holiday with your Dog | Macedon Ranges
5 ways to enjoy a stress free holiday with your Dog | Canberra
How to holiday without your dog even if they have separation anxiety
Should Your Pet Take a Vacation or Staycation?
Holiday with your Pet - Are you covered?
Write a Review. Pets need you.
Write a Review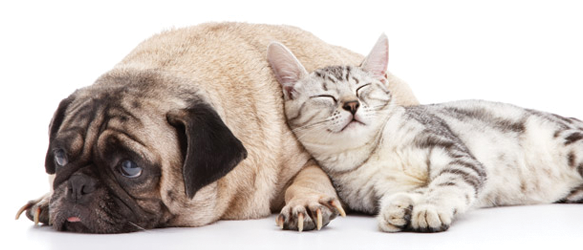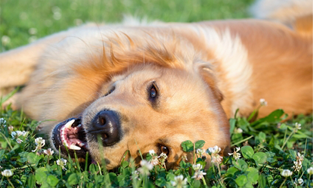 10 important questions to ask before boarding your pet
Going away on holiday can be an exciting time for us pet owners, yet how can you be sure that your companions stay will be as happy and relaxing as your own, whilst you are away? Leaving your pet with knowledgeable and experienced pet boarding operators can be achieved by knowing the right questions to ask.
Read more